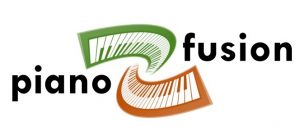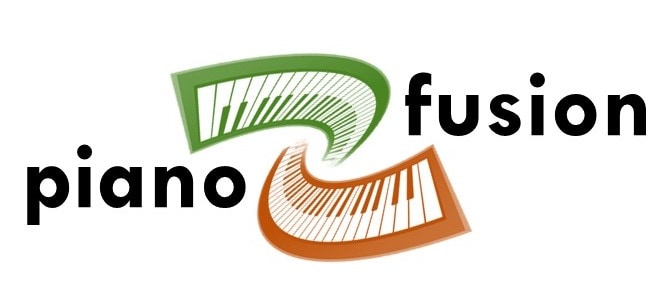 Piano Fusion Group Chamber Music meets Tuesdays in the Arizona Musicfest Community Room for Music Learning and Performance. All levels welcome; ability to read music necessary.
Arrangements are provided, students will need to provide their own keyboards as we work to build up electric pianos for class use.
Have an old keyboard you'd like to get rid of? Donate it to Arizona Musicfest! We're currently looking for full 88-key keyboards for this program. To donate, please email musicalive@azmusicfest.org.
Visit the Piano Fusion Page for more information and resources:
Piano Fusion
When I joined Piano Fusion, I had no idea what to expect. But what I found was the kindest group of people who all love to play the piano. We get together, play all sorts of pieces and the music from all these keyboards just fills the room. Sometimes the music gets away from us and we stop, laugh, regroup and try again. It is so different from playing alone. For me, it meant so much to get together with people I quickly thought of as friends and create something beautiful just for the joy of it.
Suzy M.
Piano Fusion lights my fire!  It rekindles embers within deep need and innate desire to get back to playing my piano and making music with others again after many years hiatus.
Our hallowed Thursday night practices are so much vibrant and enveloping fun. We are salty, serious, sweet, and in a mind spot of being free from cares of our days as we play and learn and listen to each other. It gives us the impetus to grow and practice our art both alone and in a group.
Performances -outdoors and in – send little shivers of nervousness and excitement up our spines. And then – oh the good feeling after having accomplished and shared what we love and are privileged to do with others!
Piano Fusion is a living breathing entity that I feel very grateful for.  Piano Fusion is precious!
Debbie J.
I have experienced a lot of growth as a musician and as a person in the past year; much of which I attribute to my participation in 'Piano Fusion'. Through Diana Cobb's project, I have been introduced to a lot of music that is new to me as well as the intricacies of playing piano music for up to 8 hands. I have had many joyful moments rehearsing and performing with the group.
I am continually learning from others in our group as well as Diana. I have noticed a marked improvement in my sight-reading ability and my piano technique. These developments have fed into my own work as a writer and composer.
Kevin J.
I learned piano as a child but I neglected my old passion for a long time until I found Piano Fusion. Now I am having such a good time learning new songs and playing piano together as a group. With performance opportunities, different genres of songs to play, and interesting arrangements, I am having a blast! It is wonderful to share the love of piano music with talented members of Piano Fusion.
Shoko W.
Getting Here
Community Room at Arizona Musicfest
7950 E Thompson Peak Pkwy
Scottsdale, AZ 85255
Directions
7950 E Thompson Peak Pkwy
7950 E Thompson Peak Pkwy, Scottsdale, AZ 85255, USA
Led By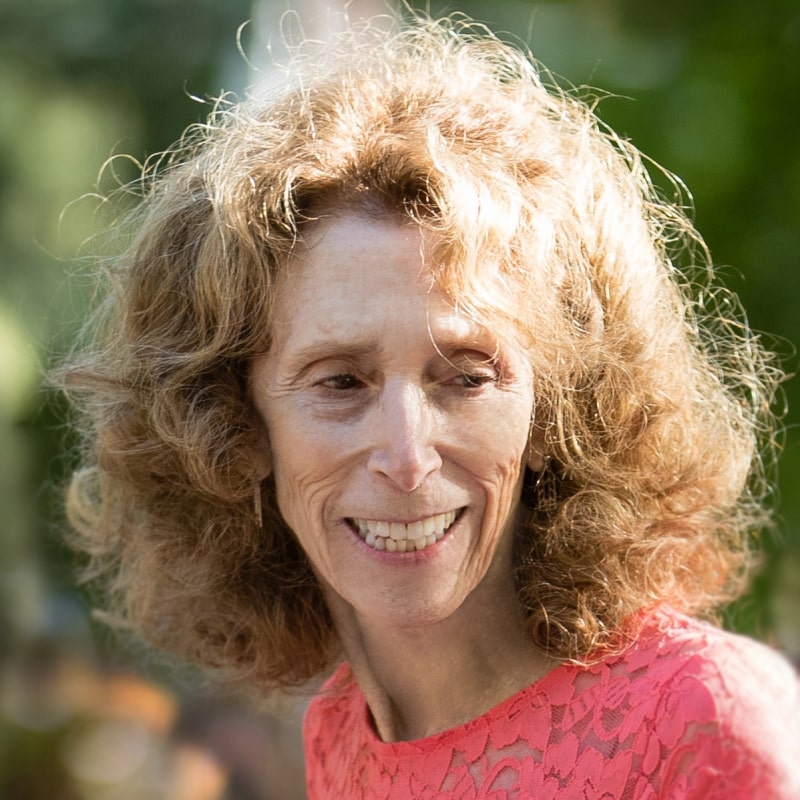 Diana Cobb
As a Piano Performance graduate of the Eastman School of Music, University of Rochester, New York, Diana had the privilege of studying with the renowned Earl Wild, one of the last great virtuosos of the grand Romantic tradition, and Jose Echaniz, a Cuban-born child prodigy and one of the foremost interpreters of Spanish piano music. While at Eastman, she also had the unique opportunity to study jazz with the legendary Chuck Mangione and accompanying with Brooks Smith, the most sought-after collaborative pianist of his century, perhaps most well known for his work with Jascha Heifetz. After graduating from Eastman, Diana was appointed improvisational pianist for a dance troupe at the Hebrew University in Jerusalem, Israel. After returning to her hometown of Boston, she continued her jazz studies with Jerry Bergonzi, a member of the Dave Brubeck quartet, and a professor at the New England Conservatory of Music.
Diana also holds a teaching certificate from Boston University and has had many years of instructing adults and children, designing her own methods and programs of study, tailored always to the individual. She has also taught piano to blind students, learning Braille along the way.
At the "late" age of 45, Diana was inspired to learn the harp and made it her personal goal to play professionally within 5 years, at which time she became the Principal Harpist for both the Cambridge Symphony and the Newton Symphony, in the Boston area. This experience made her especially sensitive to the needs and challenges of the adult learner. She is currently the founder/director of Piano Fusion (www.pianofusion.com), a unique group for adult keyboard enthusiasts of all levels, and she is also one half of a piano duo team, "Piano Sweets".