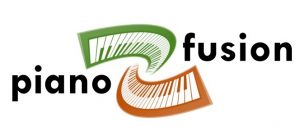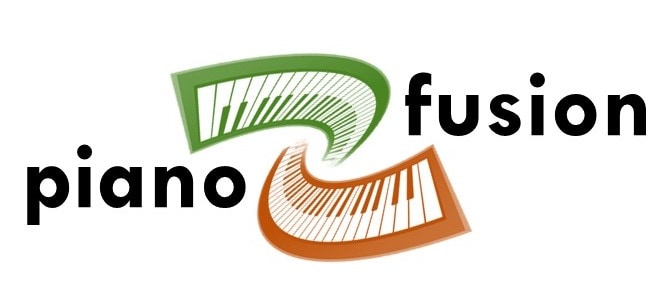 Piano Fusion is the solution to Lonely Pianist Syndrome! This program connects amateur pianists through chamber music by offering 4-, 8-, and even 16-hand piano arrangements. If you can read music, you'll fit right in; all levels welcome!
Learn more about the program from the Founder of Piano Fusion, Diana Cobb:
Spaces are limited – Reserve your spot today through the Registration link below!
Find fun group piano chamber music playlists below!
Current Arrangements and Originals:
The Joy of Performing Together!
Music Folders:
We recommend Piano Fusion participants store their music in a 1″ three-ring binder using plastic sheet protectors. These materials are available in many office-supply sections or in any office-supply store, and we have included Amazon links below:
Digital Pianos:
If you are considering purchasing a new digital piano, there are a number of suitable options that offer various key-weighting options and portability. We have three suggestions below:
Additionally, there are options from Alesis, Casio, and Roland. If you have questions or would like to try a digital keyboard before purchasing, we would suggest contacting your local music store.
Along with your keyboard, you will likely want to look into a piano stand and sustain pedal if they are not included in your initial purchase. If you do not have a stand for your digital piano, we will have tables on which to set them. Additionally, we will have chairs and power strips available for all Piano Fusion sessions.
We are grateful to our partner organizations for helping bring these exciting sessions to Arizona Musicfest!
New Horizons International Music Association
New Horizons International Music Association (NHIMA) is an international non-profit organization committed to the New Horizons philosophy of music-making and undertakes initiatives designed to support the development and growth of New Horizons music organizations.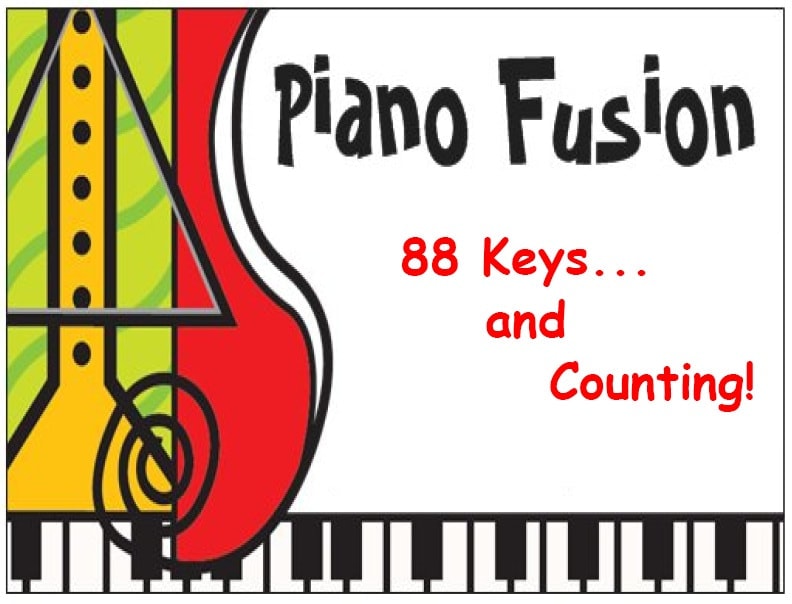 Piano Fusion
Founded by Diana Cobb, the original Piano Fusion Group meets at the Scottsdale Neighborhood Arts Place (SNAP). Find more information on their website!