The Mission of Arizona Musicfest is
To engage and delight audiences with exceptional concerts; promote and inspire young musicians through valuable performance and scholarship opportunities; and educate children and stimulate adults through dynamic music enrichment programs.
The Vision of Arizona Musicfest is
To Bring the Joy of Music to All!
Arizona Musicfest is a registered 501(c)3 not-for-profit charitable organization.
The Concert Season
• The Stars Shine Brighter in North Scottsdale!
• Arizona Musicfest is a Destination for Distinguished Artists and Celebrity Entertainers
Each season, Arizona Musicfest presents top stars of the music industry.  Recent and upcoming guest artists include: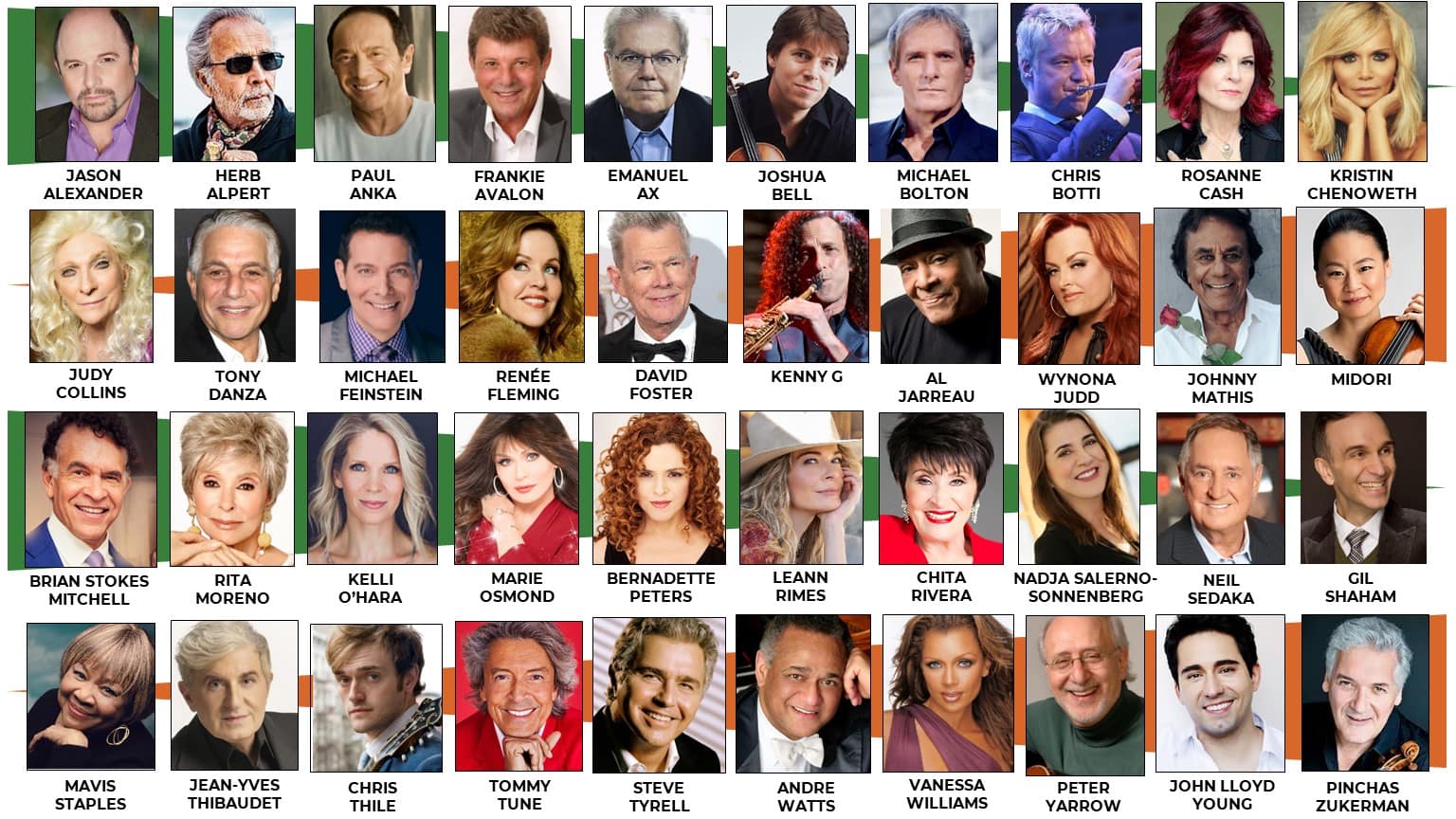 ▪ Also Featured at Musicfest: Pink Martini, Big Bad Voodoo Daddy, The Texas Tenors, The Hot Sardines, The Ten Tenors, Jazz at Lincoln Center, Duke Ellington Orchestra, The Manhattan Transfer, The Count Basie Orchestra, Steep Canyon Rangers, Human Nature, The Doo Wop Project, Ukulele Orchestra of Great Britain, Ladysmith Black Mambazo, and many others.
At the heart of each annual concert season is The Festival Orchestra, conducted by Maestro Robert Moody, and comprised of musicians from America's finest orchestras, including the Chicago Symphony, New York Philharmonic, Philadelphia Orchestra, Boston Symphony Orchestra, San Francisco Symphony, Cleveland Orchestra, National Symphony, the Metropolitan Opera Orchestra, and many others.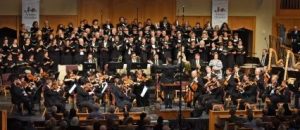 These superlative players, assembled exclusively by Musicfest, come to Arizona for a one-week residency to perform five symphonic programs for capacity crowds.

Key Organizational Facts:

▪ Arizona Musicfest's 2023-24 season marks the organization's 33rd anniversary of serving the Greater Scottsdale community through music.
▪ In 2020, Arizona Musicfest was nationally recognized as one of ten "High Performing Arts Organizations" by DataArts, the National Center for Arts Research.
▪ For the 2022-23 season, a record 37,459 patrons attended Arizona Musicfest's concert season. Based on sales trends, Musicfest anticipates attendance of 40,000+ for the 2023-24 season.
▪ Musicfest's 2023-24 concert season runs November through April and features 35 concerts.
▪ In the last 10 years, Musicfest's ticket revenues have increased by 542% and philanthropy has increased by 295%.            
▪ Consistently for the last ten years, Musicfest has realized annual operating surpluses.
▪ The operating budget for Arizona Musicfest's 2023-24 fiscal year is $4.4M.
▪ In addition to strong operating finances, Musicfest holds an unrestricted endowment, valued at $5M.