Join new Senior Strummers instructor Emily Bruso for free jam sessions throughout the Summer!
In these FREE one-hour jams, participants will connect with other uke enthusiasts, play some favorite songs, and learn through playing together. Music will be sent out the week before the sessions, and Emily will lead and offer tips throughout the sessions!
Ukuleles not provided (bring your own instrument).
Beginner and Intermediate Senior Strummers group lessons will resume in October 2023.
DOWNLOAD THE PLAYLIST FOR JULY 1 HERE: July 1 Jam Packet
---
Join us for our next Summer Sessions:
Saturday July 1 at 10:00am
Monday July 17 at 2:00pm
Monday July 31 at 10am
Monday August 14 at 11:30am
Monday August 28 at 11:30am
Monday September 11 at 11:30am
Monday September 18 at 11:30am
Questions? Contact musicalive@azmusicfest.org
Led By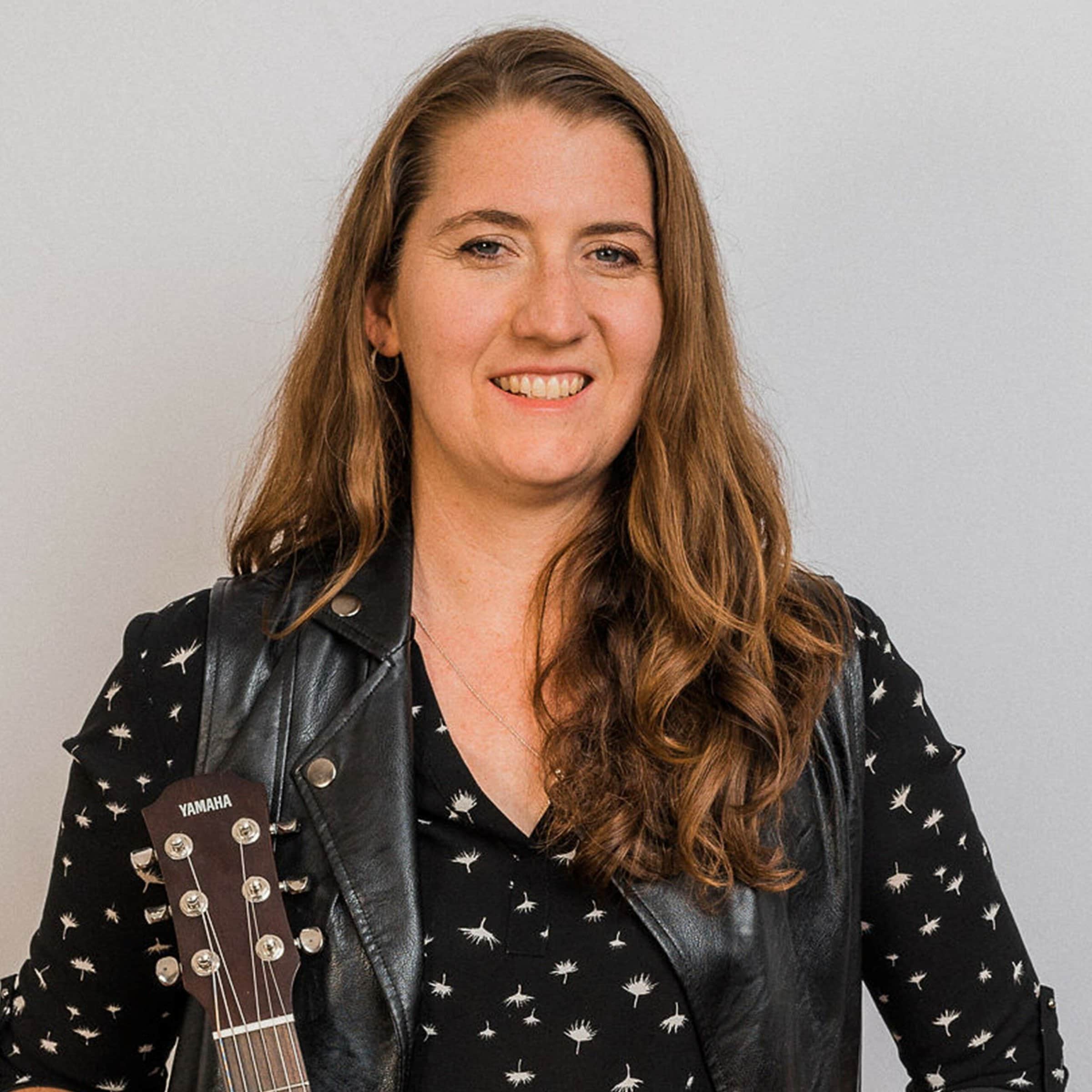 Emily Bruso
Instructor
Emily Bruso, MM, MT-BC, NMT, is experienced in leading people of all ages and various backgrounds into high-quality musical experiences. As a Phoenix native she is dual trained as a music educator (BA from the University of Arizona) and is a board-certified music therapist (MM from Arizona State University). She is driven by the belief that music-making creates profound and positive impacts in the life of anyone willing to just PLAY! Emily also lives on and manages an urban farm in Phoenix with her husband and two children and enjoys competing in disc-dog sports with her two high-energy dogs.