Wednesdays from 10:30am to Noon
Take some time to sit, listen, and relax your mind with mindfulness guides at Arizona Musicfest through our mindful deep-listening program – Musicfest Mindfulness!
Musicfest Mindfulness – A Mindful Deep-Listening Program enriches the Musicfest community through regularly-scheduled mindfulness sessions in Scottsdale. Define and develop your listening skills and better understand the benefits and effects of intentionally listening to music.
Regular mindfulness practice has been shown to decrease stress, lower blood pressure, lessen depression and anxiety, improve cognitive focus, and increase resiliency or the ability to "bounce back" from adversity, such as pain and loss. For more information on Mindfulness, visit the Center's resource page: https://mindfulnesscenter.asu.edu/.
Presented in partnership with the Arizona State University Center for Mindfulness, Compassion, and Resilience, sessions will include opening and closing mindfulness practices, deeply-focused music listening to recorded music, and opportunities for reflection.
All session will be in the Community Room at Arizona Musicfest: 7950 E Thompson Peak Pkwy. Scottsdale, AZ 85255. Please note: As of January 14, 2022, all visitors to the Musicfest Offices must show proof of full vaccination, or a negative COVID-19 PCR test taken within 72 hours prior to entry. In addition, universial mask-wearing is required.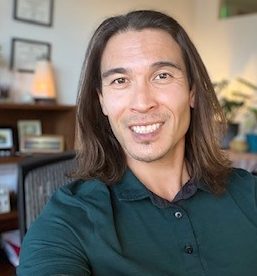 Dr. Zachary Reeves-Blurton
Facilitator
Dr. Zachary Reeves-Blurton serves as Assistant Director of the Arizona State University Center for Mindfulness, Compassion and Resilience, where he promotes mindfulness-rooted practices as a pathway to greater personal and professional growth, development and success. In his role, Dr. Reeves-Blurton oversees undergraduate and graduate student internship experiences, student and community programming, and builds partnerships and collaborations with teams and organizations both within ASU and the local communities.
Dr. Reeves-Blurton holds a Doctorate of Education (Ed.D) in Educational Leadership and Innovation from Arizona State University's Mary Lou Fulton Teachers College. His action research-based dissertation examines the development of psychosocial capacity, mitigation of minority stress, and resilience development for marginalized student populations (specifically the LGBTQ+ experience) through mentorship, identity affirmation, and community care.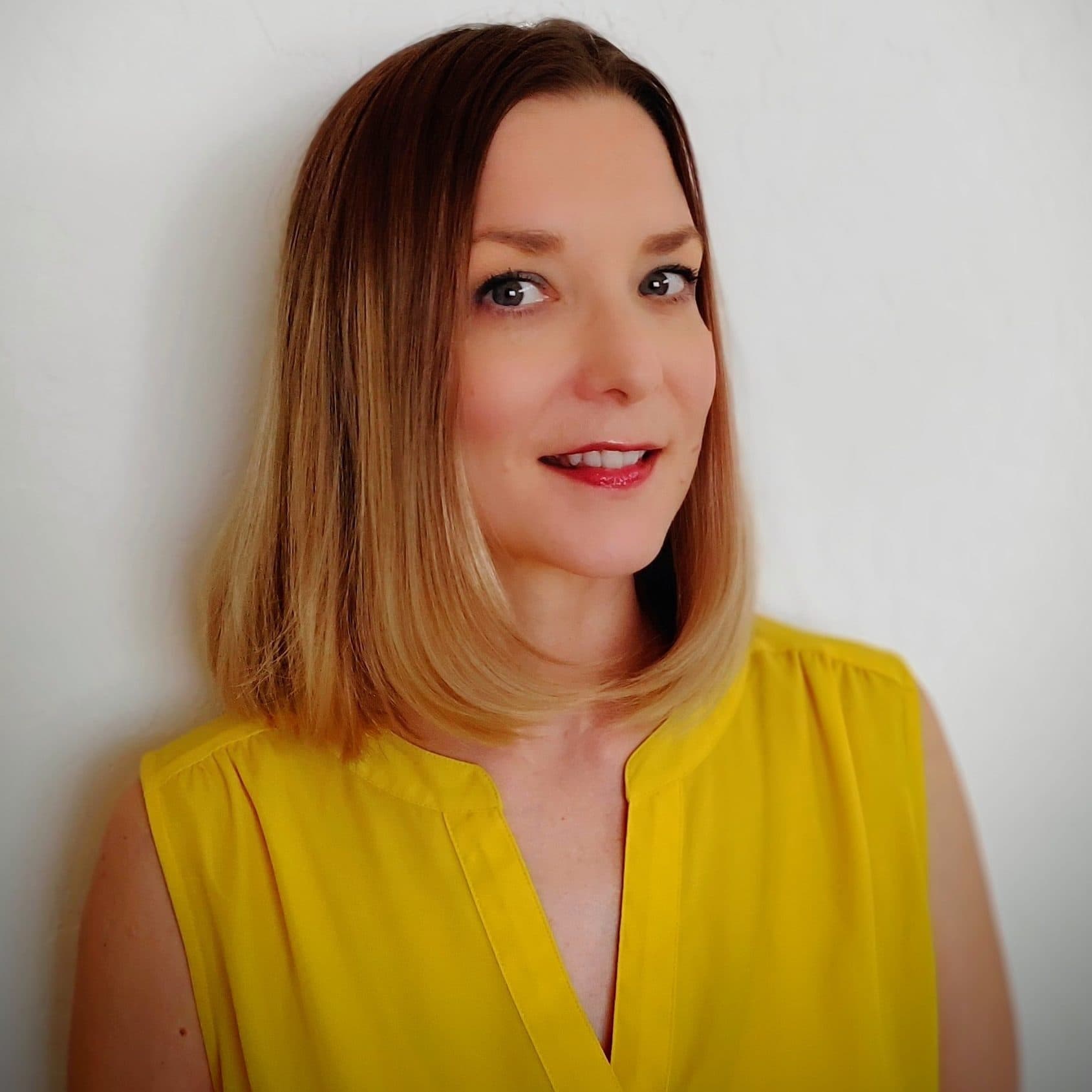 Dr. Nika Gueci
Facilitator
Dr. Nika Gueci serves as Executive Director at Arizona State University's Center for Mindfulness, Compassion and Resilience where she advances well-being through the promotion of skills such as mindfulness and compassion to support lifelong resilience. Creating a culture where wellness is of vital importance to thriving is her daily call to action. She develops curricula for mindfulness leadership workshops, retreats, and Selectives for Mayo Clinic medical students; writes curricula as content expert and talent manager for online courses such as the Health and Wellness: Mind and Body series and the nanocourse mindfulness series for Mary Lou Fulton Teachers College. During the Covid-19 pandemic, she established the Caring and Connection Initiative in an effort to build a virtual community and provide compassionate support. An ardent advocate for animal rights, Dr. Gueci fosters dogs, serves on the Arizona Veterinary Medical Association Wellness Task Force, and organizes events with the Humane Society.
Sponsors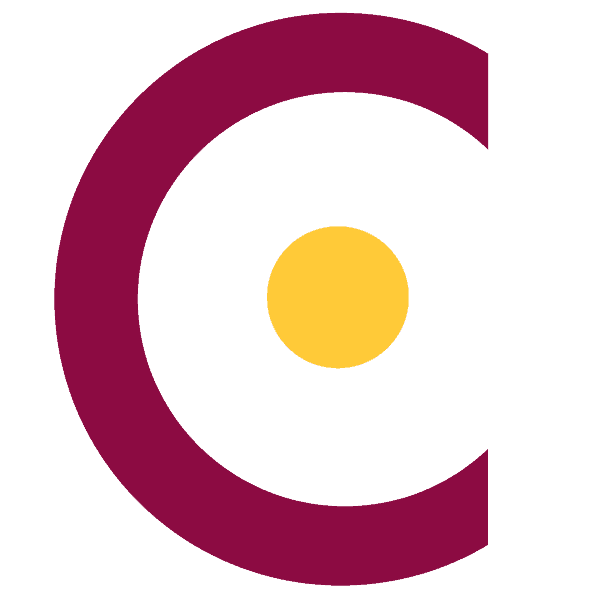 ASU Center for Mindfulness, Compassion, and Resilience