Winds, Brass, & Percussion Competition Results
The Arizona Musicfest Young Musicians Winds, Brass, & Percussion Competition was held on March 18, 2023 in the Gathering Place at La Casa de Cristo Lutheran Church. Talented performers  from around the Valley performed works by Mozart, Griffes, Bach, and more.
Our wonderful panel of judges provided written feedback to each performer, and awarded prizes and ratings for standout musicians. Prize-earning musicians will receive invitations to perform on the Arizona Musicfest Young Musicians Concert series in the coming year.
Find information on the winds, brass, & percussion, competition by clicking the button below, and click through the tabs on the left to meet our Prize-earning performers!
Judges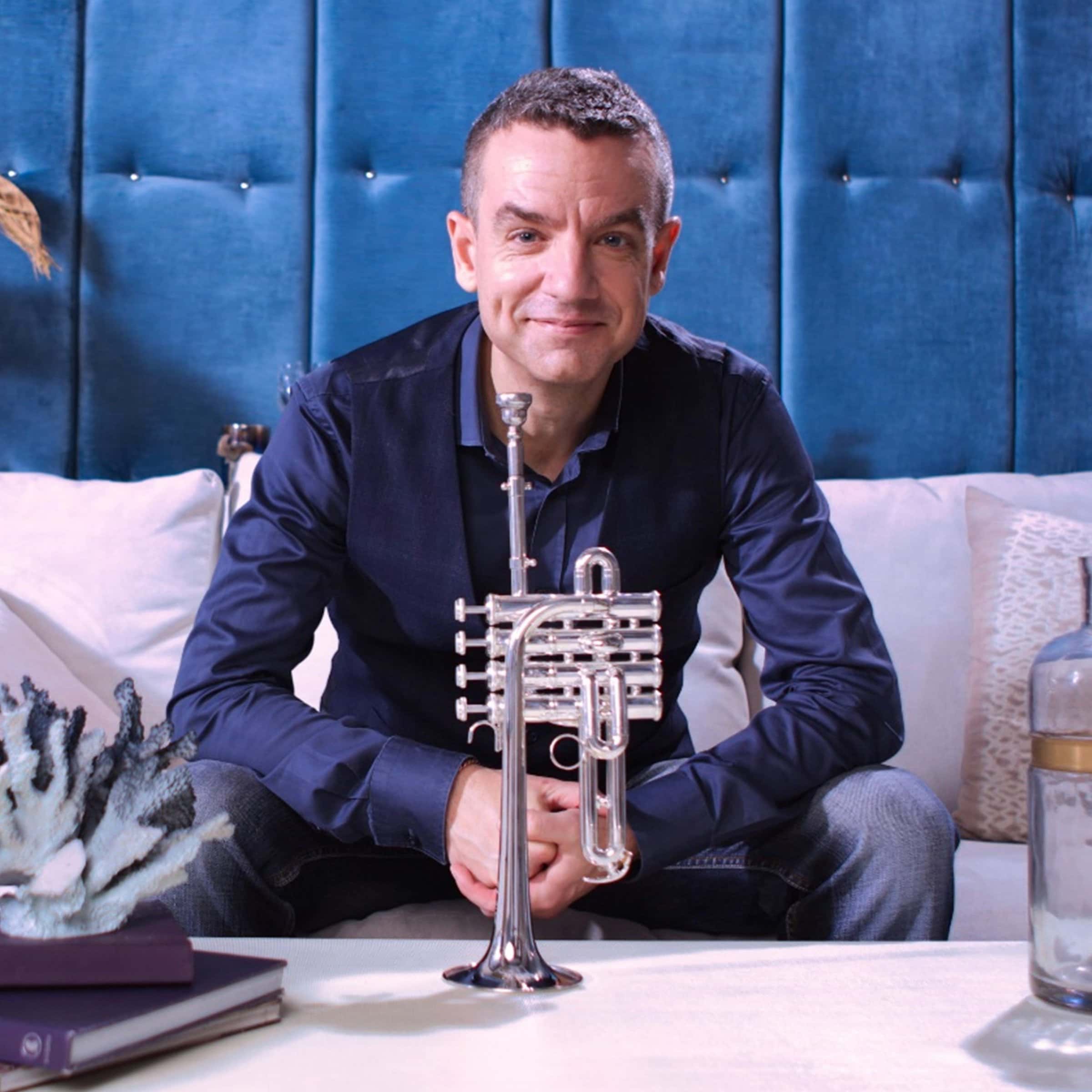 Josef Burgstaller
Trumpet III/II
Joe Burgstaller, trumpet (February & March), is a former long-time member, featured trumpeter, and arranger with the Canadian Brass. He tours internationally as a soloist, most recently in Shanghai, Hong Kong, Singapore, Seoul, Taipei, Bangkok, Kuala Lumpur, Winnipeg, Hamburg, Bologna, and U.S. Virgin Islands. Joe is also a chamber musician, crossover artist, guest orchestral musician, and master class clinician (more than 129 universities and conservatories), including his groundbreaking seminars for all instruments called Change Your Mind, Change Your Playing®. An Associate Professor at Arizona State University, he also live-broadcasts a weekly Trumpet Warmup Show that combines warmup, routine, fundamentals, and pedagogy to an audience in more than thirty countries. His discography includes hit classical solo CDs (License to Thrill and The Virtuoso Trumpet) and multiple Top 10 Billboard hits with the Canadian Brass. His crossover CDs (Bach's Secret Files and Mozart's Blue Dreams) were Top 50 on JazzRadio charts. A Yamaha Performing Artist, this is his second year at Arizona Musicfest.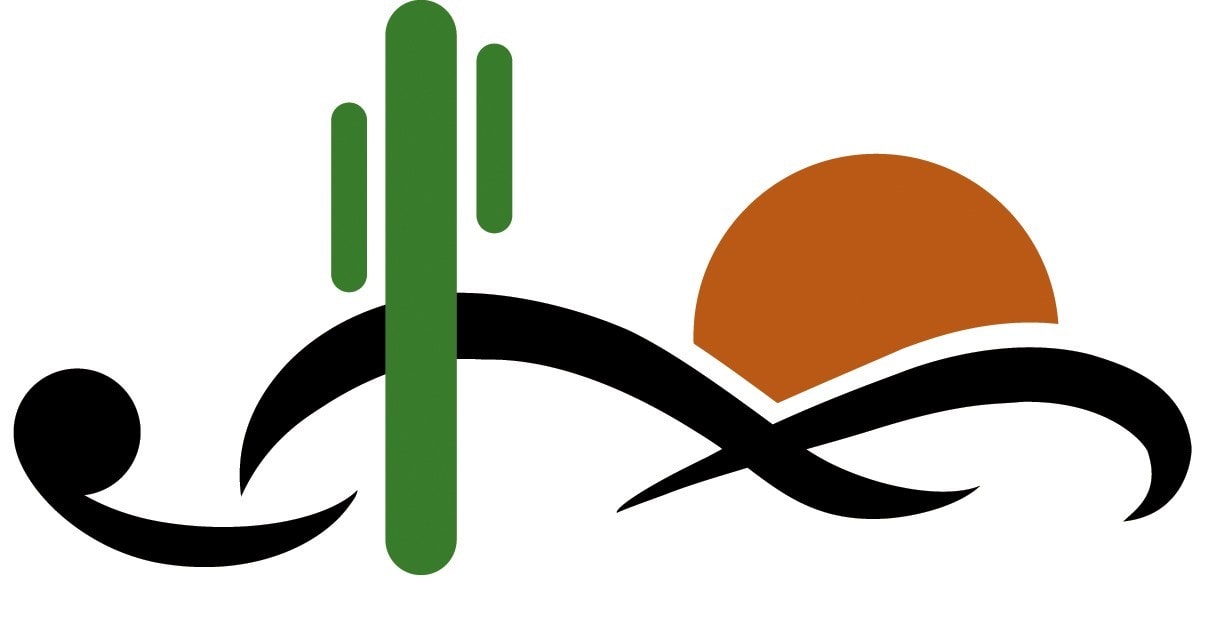 Sabrina Hu
Dr. Sabrina Hu enjoys a versatile career as a performer, educator, and director. She has performed in many prestigious venues such as Carnegie Hall in New York City, the National Concert Hall in Ireland, and recitals throughout major halls in the U.S., Europe and Asia. Sabrina's performances have been broadcast live on BBC, RTE and RTHK television and radio, and they have been described as "warm, sensitively balanced and flexible" with "emotional engagement…expressive depth" by the Irish Times. She has collaborated with artists such as the Brodsky Quartet, soprano Measha Brueggergosman, harpist Sylvain Blassel, percussionist Andy Akiho, pianist Cathal Breslin, and as a concerto soloist with conductor Dmitry Sitkovetsky and the Ulster Orchestra. Sabrina is also an avid chamber musician. She is a founding member of Trio Festivale and has toured internationally and commissioned many new works for flute, cello and piano. She is a member of the a Woodwind Quintet, Mill Avenue Chamber Players.
Sabrina currently teaches flute at Phoenix College in Arizona. Previous teaching positions have included Rhodes College in Memphis TN, Lycoming College in PA, and the National University of Ireland. Sabrina has performed in several orchestras, including the Chautauqua Symphony Orchestra, RTE National Symphony Orchestra of Ireland, the Wexford Opera Orchestra, the Lansing Symphony Orchestra, the Memphis Symphony Orchestra, and the Phoenix Symphony.
In addition to performing and teaching, Sabrina is also founding Co-Artistic Director of an exciting chamber music festival in Europe, The Walled City Music Festival in Derry, Northern Ireland. Since its inception in 2008, the festival has become one of the most successful arts organizations and festivals in the U.K/Europe, with past Artists such as the Kronos Quartet, Sir James Galway, Bang on a Can, Anne Akiko Meyers, and the Labeque Sisters. Sabrina has also worked as the Director of Operations and Educational Programming for the PRIZM Ensemble in Memphis, TN.
Originally from Houston, Texas, Sabrina's early studies were at the High School for the Performing and Visual Arts in Houston. She then attended the Mannes College of Music in New York City, where she completed a Bachelor of Music, studying with Keith Underwood. Further studies were at the Royal Northern College of Music with Peter Lloyd in Manchester, England where she completed a Master of Music. Sabrina completed the Doctor of Musical Arts degree from Michigan State University as a student of Richard Sherman.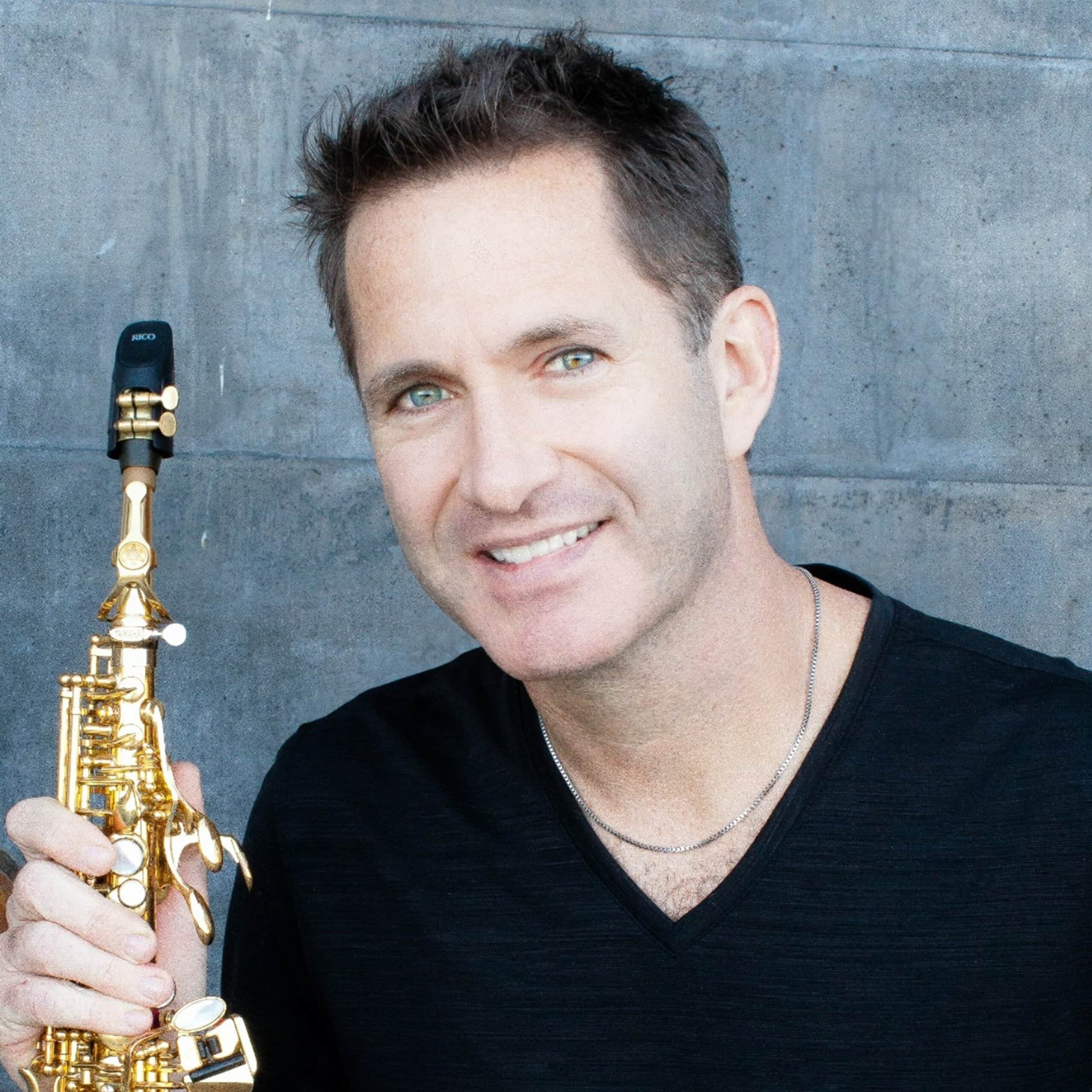 Christopher Creviston
Hailed as "one of the world's top saxophone artists" (Audiophile Audition) with "the personality and fingers of a first- rate soloist" (American Record Guide), "subtle, perceptive phrasing, and flawless control of vibrato" (Fanfare Magazine), Yamaha Artist Christopher Creviston has been featured in venues ranging from Carnegie Hall to Paisley Park and the Apollo Theater.
As soloist and with the Capitol Quartet, Creviston has been showcased with outstanding ensembles across the U.S., including the National Symphony Orchestra, the Baltimore Symphony Orchestra, the Indianapolis Symphony Orchestra, and many others. As a recitalist and clinician, he concertizes globally with the Capitol Quartet, and in the Creviston Duo with pianist Hannah Creviston.
Creviston's recent releases include the premiere recordings of the Soprano Saxophone Concerto by Pulitzer Prize Finalist Carter Pann (Jeffrey Meyer conducting the Arizona State University Symphony Orchestra), and the Concerto for Soprano Saxophone and Band by Pulitzer Prize Winner William Bolcom (Gary Hill conducting the Arizona State University Wind Orchestra).
The Creviston Duo's recent releases include the CDs Phoenix Rising and Breaking, presenting works specifically commissioned (or co-commissioned) by the duo from recognized composers Stacy Garrop, Carter Pann, John Anthony Lennon, Mark Lanz Weiser, Katherine Hoover, John Fitz Rogers and Eric Mandat. These and several other of Creviston's recordings can be found on Spotify and other digital media.
Now on the faculty at Arizona State University, Professor Creviston has held positions at the Crane School of Music (SUNY Potsdam), the Greenwich House of Arts (NYC), the University of Windsor (Canada), and the University of Michigan. Creviston is Past President of the North American Saxophone Alliance.
Division I (7th & 8th Grades)
First Prize
Jake Shim, clarinet | Chandler
Student of Stefanie Gardner
Repertoire: Stamitz, Clarinet Concerto No.3, I. Allegro moderato
Division II (9th & 10th Grades)
First Prize
Daniel Jeon, clarinet | Chandler
Student of Stefanie Gardner
Repertoire: Mozart, Clarinet Concerto in A Major, K622, I. Allegro
---
Second Prize
Yinchuan (Sam) Gao, marimba | Phoenix
Student of Jon Murray
Repertoire: Santagelo, Symphonic Marimba & Colombo, Indifference
---
Third Prize
Elizabeth Ovelil, flute | Chandler
Student of Brian Gordon
Repertoire: Griffes, Poem for flute & piano, A.93
---
Superior Rating:
Noah Thompson, oboe
Division III (11th & 12th Grades)
First Prize
Felix Shen, flute | Scottsdale
Student of Elizabeth Buck
Repertoire: Molique, Flute Conceto in D Minor, Op.69, I. Allegro & Bach, Flute Partita in A minor, II. Corrente
---
Second Prize
Minjee Kim, clarinet | Chandler
Student of Jeremy Ruth
Repertoire: Rossini, Introduction, Theme & Variations & Osborne, Rhapsody for clarinet