Piano Competition Results
The Arizona Musicfest Young Musicians Piano Competition was held on November 5th and 6th in the Community Room at Arizona Musicfest. Thirty-five performers from around the valley performed works by Chopin, Beethoven, Debussy, Mozart, and more over two days of competing.
Our wonderful panel of judges provided written feedback to each performer, and awarded prizes and ratings for standout musicians. Prize-earning musicians will receive invitations to perform on the Arizona Musicfest Young Musicians Concert series in the coming months.
Find information on the piano competition here: by clicking the button below, and click through the tabs on the left to meet our Prize-winning performers!
Judges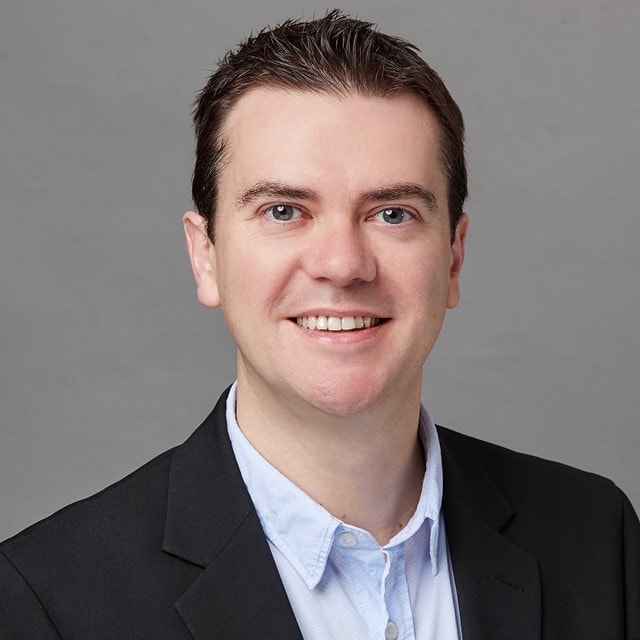 Cathal Breslin
Cathal Breslin has been praised worldwide as one of the most exciting pianists of his generation with critical acclaim such as "superb intensity and passion" (Cleveland Plain Dealer, Ohio), "energized and energizing" (Belfast Telegraph, N. Ireland), "a deep connection to the music" (Tampa Oracle, Florida), and "noble poetry…perfumed pianissimo (The Independent, London). Born in Derry, Northern Ireland, he has performed solo recitals in major concert halls throughout Europe, U.S., and Asia, such as Carnegie Hall in New York, Wigmore Hall in London, Kumho Hall in Seoul, and the National Center for the Performing Arts in Beijing.
Recent solo concerto performances have included Rachmaninov, Tchaikovsky, Prokofiev, Beethoven, Mozart, Takemitsu, Poulenc and Liszt Concerti with the RTE National Symphony Orchestra, BBC Ulster Orchestra, Greensboro Symphony NC, Jackson Symphony TN, Turin Philharmonic, Memphis Symphony, and the RTE Concert Orchestra.
As a chamber musician, Cathal has performed extensively with flutist Sir James Galway, soprano Measha Brueggergosman, violinists Augustin Dumay, Anne Akiko Meyers, Dmitry Sitkovetsky, cellists Jan Vogler, Jeffrey Zeigler, Raphael Wallfisch, the Houston Symphony Winds, and the Brodsky, Ceruti and Coull Quartets. He is a regular member of Trio Festivale, a flute-cello-piano ensemble that tours and commissions new works internationally.
In 2008, Cathal and his wife, flutist Dr. Sabrina Hu, created the Walled City Music Festival in Derry, N. Ireland, which has regenerated music with its concerts and outreach activities in the region. Now entering its 13th year, WCM has become one of the most successful arts organizations and festivals , with Artists such as the Kronos Quartet, the Bang On a Can All-Stars, Ulster Orchestra, the Labeque Sisters, and Jeremy Denk. In 2019, they introduced a new annual WCM International Piano Festival and Competition, which attracts participants from over 20 countries.
He moved to the U.S. as an Ireland-U.S. Fulbright Scholar, where he received a DMA Degree from the University of Michigan, studying with Arthur Greene. His earlier studies were from the Royal College of Music in London, the Royal Northern College of Music in Manchester, the Real Conservatorio Superior in Madrid, and the Royal Irish Academy of Music in Dublin.  Cathal is currently an Assistant Professor of Piano at Arizona State University in Tempe, Arizona. In 2020, he signed as an exclusive Yamaha Artist, and released a new album entitled "Mirage" – an album of Romantic piano works that create musical illusions of landscapes and fantasies, reflecting light and color.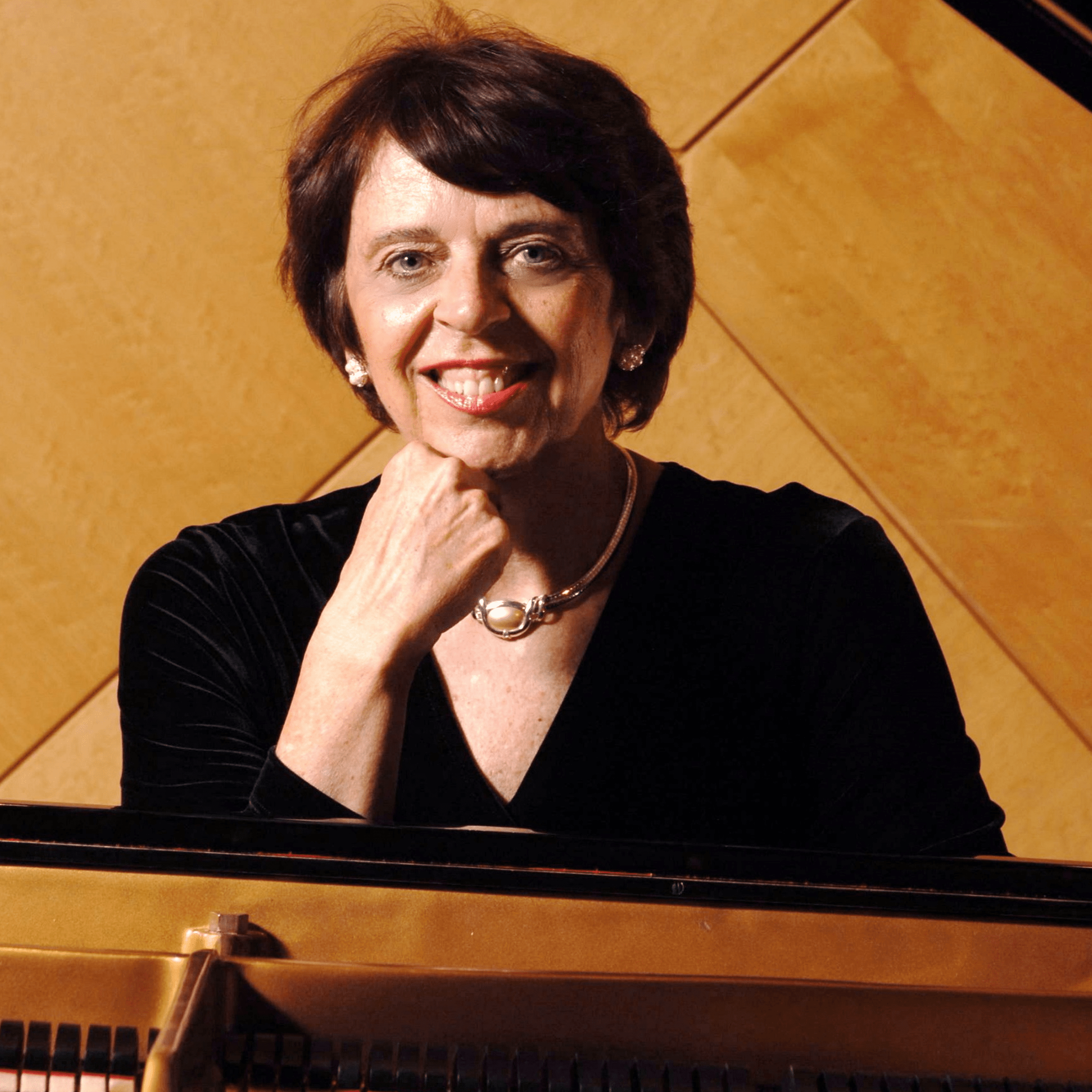 Jan Meyer-Thompson
JANICE MEYER THOMPSON, pianist, enjoys a diverse career as a soloist, collaborative artist, duo pianist, and master teacher. She has performed across the United States and in the premier concert halls of China, South Korea, Italy, Germany, Ireland, France, Spain, and Canada. During her distinguished academic career of 35 years at the Arizona State University School of Music, Dr. Thompson taught studio piano, headed the graduate program in piano pedagogy, and was the founding director of the ASU Piano Prep Program. She was awarded the rank of Professor Emerita in 2012 and maintains a lively teaching and performance schedule with musicians across Arizona. After taking up the cello in retirement, she is now principal cellist with the Chandler-Gilbert Community College Orchestra. Dr. Thompson is Immediate Past President of the 800-member ASU Retirees Association, an Independent Travel Consultant for Grand Circle Travel, and an Osher Lifelong Learning instructor. — roles that combine her love of travel, teaching, and meeting interesting people.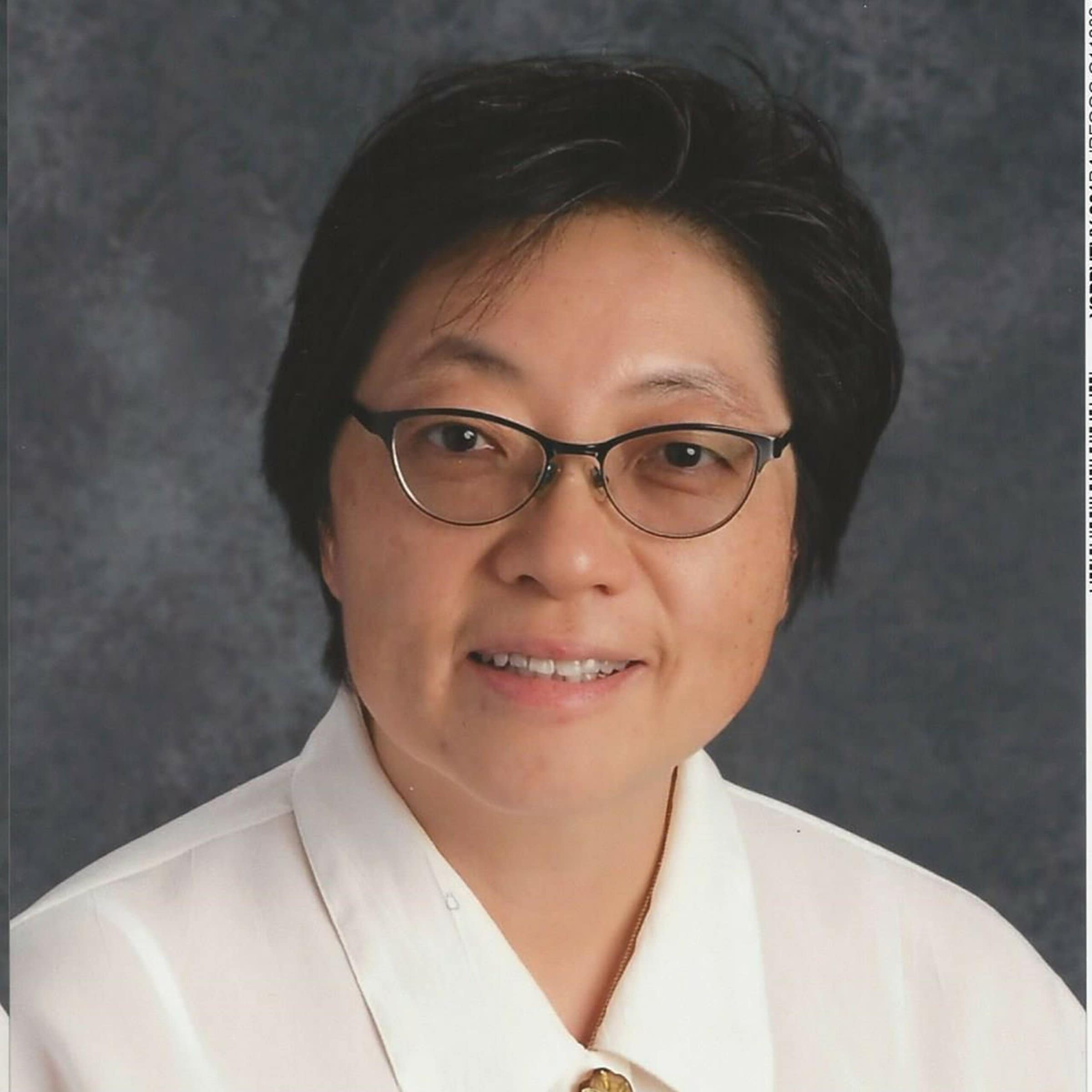 Mandarin Cheung-Yueh
BIO
Born in Hong Kong, Dr. Mandarin G. Cheung-Yueh, NCTM holds degrees in performance and pedagogy from Arizona State University and the University of Houston, as well as diplomas in piano performance from the Trinity College of Music, London. She has won numerous piano competitions and performed with orchestras.
A nationally certified independent piano teacher for four decades, Dr. Cheung-Yueh was a member of the piano faculty at Rosie's House, a community music school serving under-privileged pre-collegiate students in the Metropolitan-Phoenix area. She had taught and designed the high school piano curriculum for Arizona School for the Arts and had written for Keyboard Companion (subsequently Clavier Companion and now Piano Magazine). She regularly adjudicates competitions, conducts master classes, and presents workshops at music teachers associations, including the Music Teachers National Association Convention. Her students have won scholarships and awards in various competitions and have performed with orchestras.
Dr. Cheung-Yueh was President (1991-1997) and co-founder of the Young Artist Committee, a non-profit organization which now, in partnership with ASU's Herberger Institute for Design and the Arts, presents the biennial Bösendorfer and Yamaha USASU International Piano Competitions and The Angelo and Micheline Addona Arizona Young Artist Piano Competition. She has served as the Southwestern Division Chair for the MTNA Collegiate Competitions, the 2nd Vice-President for the Arizona State Music Teachers Association, and most recently as the organization's chair of the Independent Music Teachers Forum. She was a member on the Arizona Piano Institute Board of Directors, as well as selection committees for scholarships and research grants. Since 2019, Dr. Cheung-Yueh holds the post as ABRSM's (The Associated Board for the Royal Schools of Music) International Representative for the Southwestern United States.
Division I (7th & 8th Grades)
First Prize
Katheryn Chan, Chandler
Student of Hong Zhu
Repertoire: Liszt, La leggierezza
Second Prize
Luke Wagner, Glendale
Student of Snezana Krstic
Repertoire: Chopin, Étude No.2, Op.25 & Haydn, Sonata in C Major, Hob XVI:50, Mvt.I
Third Prize
Sean Wagner, Glendale
Student of Snezana Krstic
Repertoire: Debussy, 2ème Arabesque & Chopin, Étude No.12, Op.25
Superior Rating
Emily Brown, Chandler
Student of Baruch Meir
Repertoire: Chopin, Nocturne in A-flat Major, Op.32, No.2
Division II (9th & 10th Grades)
First Prize (tie)
Jackson Li, Phoenix
Student of Baruch Meir
Repertoire: Chopin, Ballade no. 1 in G minor, op. 23
Patrick Carter, Chandler
Student of Natalya Thran
Repertoire: Grieg,  Piano Sonata in E minor, Op. 7, Mvt.1 & Shchedrin, A la Albeniz
Second Prize
Brayden Wagner, Queen Creek
Student of Natalya Thran
Repertoire: Schubert/Liszt: Erlkönig & Debussy: Images I. Reflets dans l'eau
Third Prize
Not awarded
Division III (11th & 12th Grades)
First Prize
Angelina Zhang, Chandler
Student of Hong Zhu
Repertoire: Haydn: Keyboard Sonata in E major, Hob.XVI:31, Mvt. 1 & Prokofiev: Piano Sonata No. 3 in A minor, Op. 28
Second Prize
Stephanie Lobodanescu, Phoenix
Student of Radmila Stojanovic-Kiriluk
Repertoire: Beethoven, Piano Sonata No. 8 in C minor, Op. 13, Mvt. II-III & Chopin: Waltz in A Minor
Third Prize
Asuka Firdaus, Scottsdale
Student of Snezana Krstic
Repertoire: Haydn: Piano Sonata In F Major Hob. XVI: 23, Mvt.I & Liszt Concert Etude No.2, S.144
Excellent Rating
Alicia Bai, Chandler
Student of Qingqing Ye
Repertoire: Liszt: Hungarian Rhapsody No. 10 & Beethoven: Piano Sonata No. 6 in F major, Op. 10, No. 2, Mvt.1