Registration Details:
Due Date: October 3, 2022
Performers must complete the application and submit the registration fee in order to perform.

Click the "Register" button above for the application
Pay $25 Registration Fee Here: Submit Fee

Performers must be Arizona residents.
Performers must be in grades seven through twelve.
Early submission is advised. It is possible that all available slots for performers will be filled before the end of the application submission period. Any entrants who apply within the submission period for whom there is no slot will be placed on a waiting list. If no slot becomes available, the performer will be informed and entry fee returned.
No application refunds will be given in the event of performer withdrawal.
Music Details:
Music chosen for the competition must be standard literature chosen from the Baroque, Classical, Romantic, Modern, or Contemporary periods. Simplified versions are not accepted.
Arizona Musicfest does not provide a list of required or recommended repertoire.
Music must be memorized.
Performers must provide a printed (published) version and two photocopies of the piece(s) they will perform. The scores must have measures numbered and cuts marked (if any) so the judges can use them as a reference during the performance. All music will be returned directly after the performance.
If your music is in the public domain, the score should be clearly marked "Public Domain" or a cover sheet indicating that should be included.
Division Details:
Divisions are determined by grade level, and each division has different requirements regarding the number of pieces to perform and the amount of time in which they perform. Please see below:
| | | | |
| --- | --- | --- | --- |
| Division | Number of Pieces | Warm-Up Duration | Performance Duration |
| I (Grades 7 & 8) | 1 or 2 | 10 minutes | 7 minutes |
| II (Grades 9 & 10) | 1 or 2 | 10 minutes | 10 minutes |
| III (Grades 11 & 12) | 2 | 15 minutes | 15 minutes |
Location Details:
The competition will be held at Arizona Musicfest: 7950 E Thompson Peak Pkwy. Scottsdale, AZ 85255
Competition instruments:

Warm-up instrument: Roland RD-300 Stage Piano
Performance instrument: 2001 Steinway Model B Grand Piano

Performers will receive an arrival time that is roughly 15 minutes before their scheduled warm-up time. Please plan to arrive no later than your assigned arrival time.
Adjudication Details:
Judges: Dr. Mandarin Cheung-Yueh, Dr. Cathal Breslin, & Dr. Jan Meyer-Thompson

Learn more about the judges below

Judges will stop performers if their performance exceeds the competition time limits. There is no penalty if a performer needs to be stopped.
Judges may elect to award 'Excellent' and 'Superior' ratings to performers demonstrating high levels of artistry in their performances. Ratings will only be awarded with unanimous recommendation from the judges.
Prizes are awarded at the end of each division to performers who display the highest level of artistic excellence.
Judges have the option to withhold prizes; their decisions are final.
All students will receive the judges' comments within a week of the adjudication date. 
Prize Details:
Standout performers from each division may be awarded monetary prizes in the amounts detailed below.
Awarded performers may be invited to perform in the Young Musicians Concert Series in the MIM Music Theater.
Awarded performers may receive performance opportunities as they are available and announced.
| | | | |
| --- | --- | --- | --- |
| Division | First Prize | Second Prize | Third Prize |
| I (Grades 7 & 8) | $200 | $100 | $50 |
| II (Grades 9 & 10) | $350 | $200 | $100 |
| III (Grades 11 & 12) | $450 | $350 | $200 |
Print This Information
Pay Registration Fee
Questions? Contact Ben Baer, Manager of Education, Youth Performance, and Community Programming at 480-422-8431 or competition@azmusicfest.org
Adjudication Panel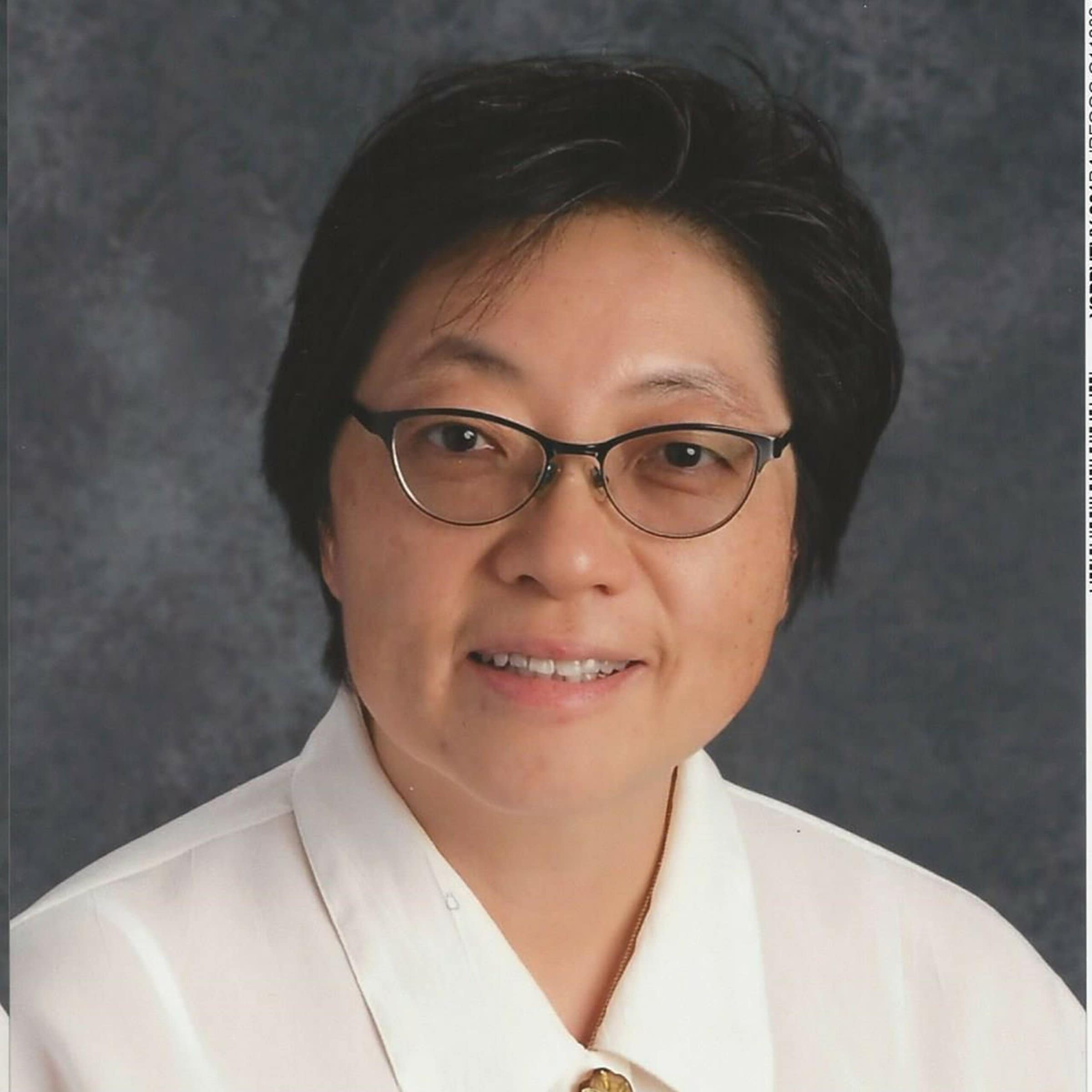 Mandarin Cheung-Yueh
BIO
Born in Hong Kong, Dr. Mandarin G. Cheung-Yueh, NCTM holds degrees in performance and pedagogy from Arizona State University and the University of Houston, as well as diplomas in piano performance from the Trinity College of Music, London. She has won numerous piano competitions and performed with orchestras.
A nationally certified independent piano teacher for four decades, Dr. Cheung-Yueh was a member of the piano faculty at Rosie's House, a community music school serving under-privileged pre-collegiate students in the Metropolitan-Phoenix area. She had taught and designed the high school piano curriculum for Arizona School for the Arts and had written for Keyboard Companion (subsequently Clavier Companion and now Piano Magazine). She regularly adjudicates competitions, conducts master classes, and presents workshops at music teachers associations, including the Music Teachers National Association Convention. Her students have won scholarships and awards in various competitions and have performed with orchestras.
Dr. Cheung-Yueh was President (1991-1997) and co-founder of the Young Artist Committee, a non-profit organization which now, in partnership with ASU's Herberger Institute for Design and the Arts, presents the biennial Bösendorfer and Yamaha USASU International Piano Competitions and The Angelo and Micheline Addona Arizona Young Artist Piano Competition. She has served as the Southwestern Division Chair for the MTNA Collegiate Competitions, the 2nd Vice-President for the Arizona State Music Teachers Association, and most recently as the organization's chair of the Independent Music Teachers Forum. She was a member on the Arizona Piano Institute Board of Directors, as well as selection committees for scholarships and research grants. Since 2019, Dr. Cheung-Yueh holds the post as ABRSM's (The Associated Board for the Royal Schools of Music) International Representative for the Southwestern United States.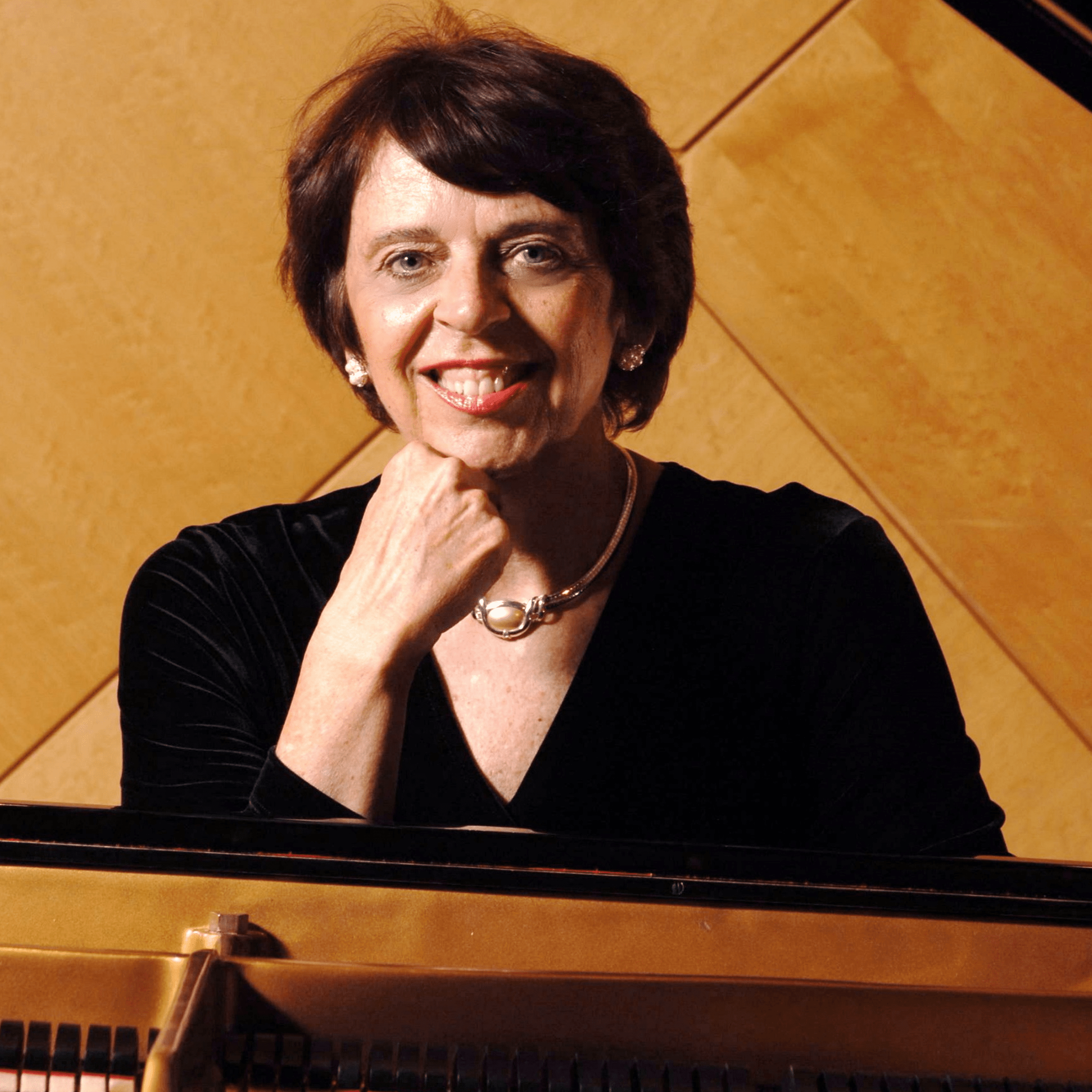 Jan Meyer-Thompson
JANICE MEYER THOMPSON, pianist, enjoys a diverse career as a soloist, collaborative artist, duo pianist, and master teacher. She has performed across the United States and in the premier concert halls of China, South Korea, Italy, Germany, Ireland, France, Spain, and Canada. During her distinguished academic career of 35 years at the Arizona State University School of Music, Dr. Thompson taught studio piano, headed the graduate program in piano pedagogy, and was the founding director of the ASU Piano Prep Program. She was awarded the rank of Professor Emerita in 2012 and maintains a lively teaching and performance schedule with musicians across Arizona. After taking up the cello in retirement, she is now principal cellist with the Chandler-Gilbert Community College Orchestra. Dr. Thompson is Immediate Past President of the 800-member ASU Retirees Association, an Independent Travel Consultant for Grand Circle Travel, and an Osher Lifelong Learning instructor. — roles that combine her love of travel, teaching, and meeting interesting people.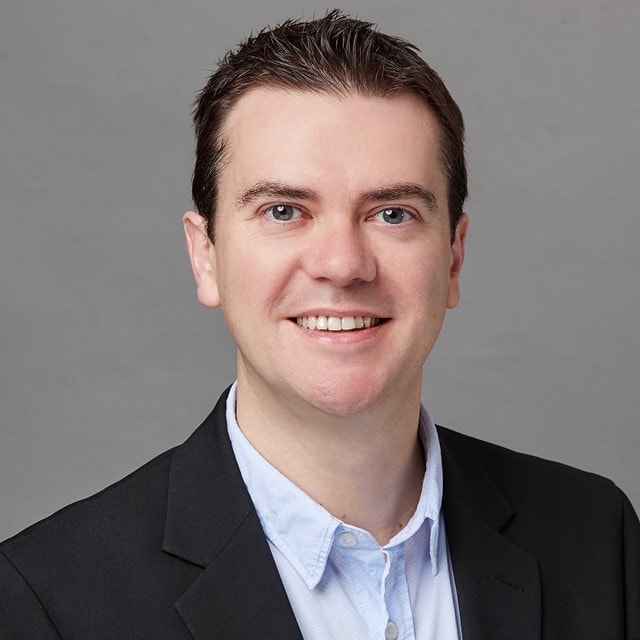 Cathal Breslin
Cathal Breslin has been praised worldwide as one of the most exciting pianists of his generation with critical acclaim such as "superb intensity and passion" (Cleveland Plain Dealer, Ohio), "energized and energizing" (Belfast Telegraph, N. Ireland), "a deep connection to the music" (Tampa Oracle, Florida), and "noble poetry…perfumed pianissimo (The Independent, London). Born in Derry, Northern Ireland, he has performed solo recitals in major concert halls throughout Europe, U.S., and Asia, such as Carnegie Hall in New York, Wigmore Hall in London, Kumho Hall in Seoul, and the National Center for the Performing Arts in Beijing.
Recent solo concerto performances have included Rachmaninov, Tchaikovsky, Prokofiev, Beethoven, Mozart, Takemitsu, Poulenc and Liszt Concerti with the RTE National Symphony Orchestra, BBC Ulster Orchestra, Greensboro Symphony NC, Jackson Symphony TN, Turin Philharmonic, Memphis Symphony, and the RTE Concert Orchestra.
As a chamber musician, Cathal has performed extensively with flutist Sir James Galway, soprano Measha Brueggergosman, violinists Augustin Dumay, Anne Akiko Meyers, Dmitry Sitkovetsky, cellists Jan Vogler, Jeffrey Zeigler, Raphael Wallfisch, the Houston Symphony Winds, and the Brodsky, Ceruti and Coull Quartets. He is a regular member of Trio Festivale, a flute-cello-piano ensemble that tours and commissions new works internationally.
In 2008, Cathal and his wife, flutist Dr. Sabrina Hu, created the Walled City Music Festival in Derry, N. Ireland, which has regenerated music with its concerts and outreach activities in the region. Now entering its 13th year, WCM has become one of the most successful arts organizations and festivals , with Artists such as the Kronos Quartet, the Bang On a Can All-Stars, Ulster Orchestra, the Labeque Sisters, and Jeremy Denk. In 2019, they introduced a new annual WCM International Piano Festival and Competition, which attracts participants from over 20 countries.
He moved to the U.S. as an Ireland-U.S. Fulbright Scholar, where he received a DMA Degree from the University of Michigan, studying with Arthur Greene. His earlier studies were from the Royal College of Music in London, the Royal Northern College of Music in Manchester, the Real Conservatorio Superior in Madrid, and the Royal Irish Academy of Music in Dublin.  Cathal is currently an Assistant Professor of Piano at Arizona State University in Tempe, Arizona. In 2020, he signed as an exclusive Yamaha Artist, and released a new album entitled "Mirage" – an album of Romantic piano works that create musical illusions of landscapes and fantasies, reflecting light and color.