Join the leader of "Live from Laurel Canyon, Brian Chartrand, as he takes us on a behind-the-scenes exploration of their popular concert. Learn how the show came about, the musicians that recreate the magic of the Canyon onstage, and how the show continues to grow while Brian walks a through a number of the tunes that inspired him to bring the collective together!
Live from Laurel Canyon 2015 Promo Video: 
Music and Muffins: Laurel Canyon Tunes Playlist
Led By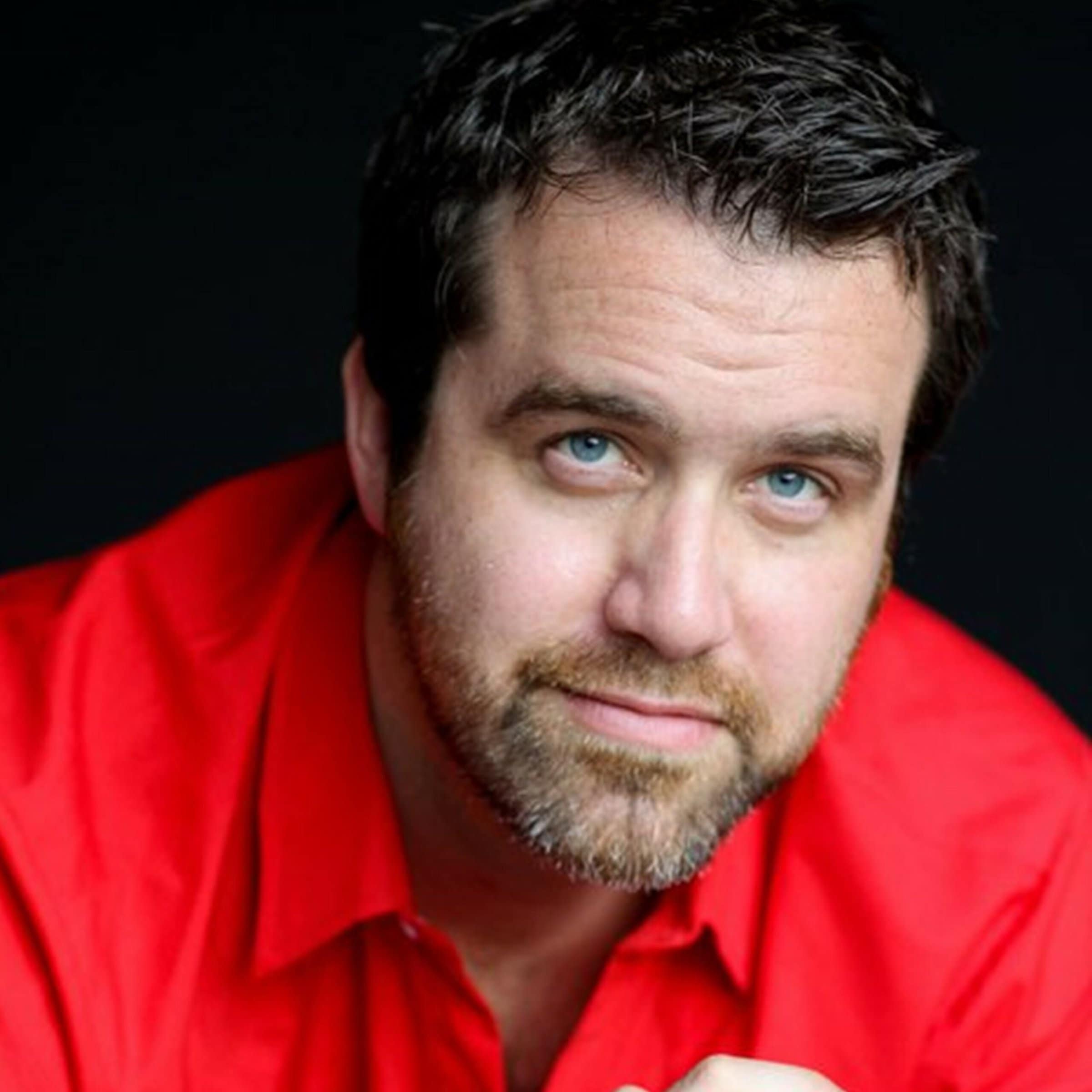 Brian Chartrand
Brian Chartrand is a singer/songwriter based in Phoenix, AZ. He is a co-founder of The Sweet Remains along with Rich Price and Greg Naughton, writer of "Live from Laurel Canyon: Songs and Stories of American Folk Rock," and busy solo career. Since 2005, Brian has released 15 albums with his various projects. Over the years, he has opened for Steely Dan, Chris Isaak, and Flaming Lips, among others. His first European tour was in 2009. He now tours overseas 2 months out of the year. In 2012, he spent a Summer performing on the Seaborn Sojourn.
Brian grew up in South Hadley, MA and graduated Eaglebrook School ('91) and UMASS Amherst (2001). While at UMASS, Brian studied Political Science and German. After graduating from South Hadley High School in 1994, he received a scholarship from Congress-Bundestag Youth Exchange to live in Germany for a year. In 1997, he spent his junior year studying in Freiburg, Germany. In 1999, he completed a three month internship in the Bundestag (Bonn, Germany) while researching and writing his thesis for his honors degree.
In 2003, Brian moved from Massachusetts to Phoenix, Arizona. In 2004, Brian started a band called Ten Dollar Outfit which went on to release 4 albums. In 2007, Brian, Rich Price and Greg Naughton joined forces to start The Sweet Remains which has released 4 albums (Laurel & Sunset, North & Prospect, Live At The Canal Room, and Night Songs) and continues to tour in the US. As a soloist and with his band 'The Project' Brian continues to record and perform in the US and Europe. Under his name, Chartrand has released 7 albums since 2008.