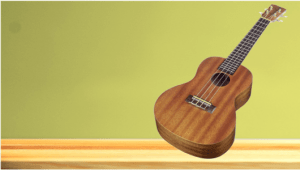 Interested in learning a new instrument? It's never too late to start! Senior Strummers Beginners classes are a fun, carefree way to learn your way around the delightful ukulele. Come and meet new friends, jam to some of your favorite tunes, and learn songs you can pass along to the children in your life.
Beginners is a pair of 8-week courses designed to familiarize new ukulele owners with their instruments. Lead by Teaching Artist Mark Baker, students will learn proper posture, basic tuning and maintenance, and start to build the skills to jam on the tunes you love.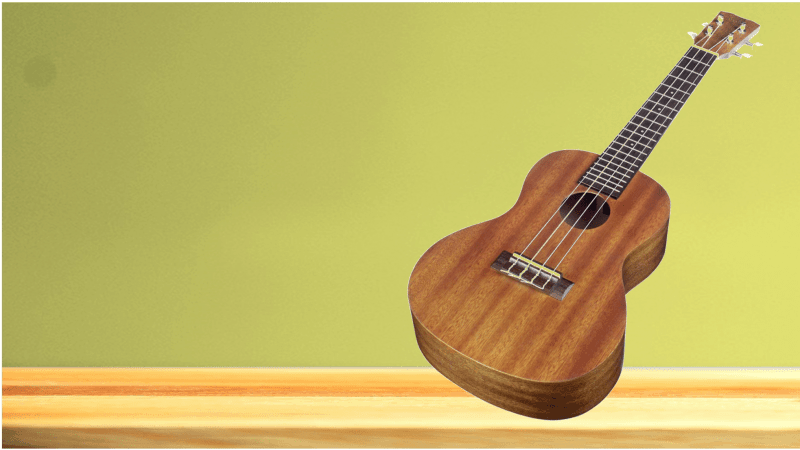 October 24 - December 5, 2022
Led By: Kehau Leitz
New to the uke? Start here!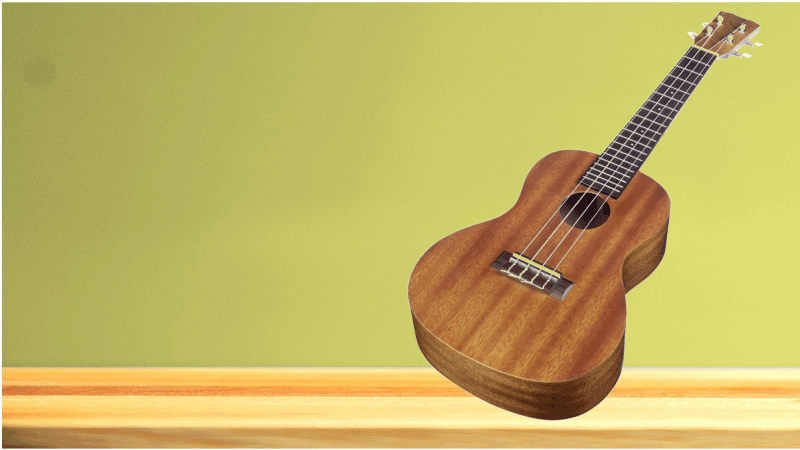 January 23 - March 13, 2023
Led By: Kehau Leitz
Review the basics and learn new uke techniques!