Chamber Ensemble Competition Results
The Arizona Musicfest Young Musicians Chamber Ensemble Competition was held on March 19, 2023 in the Gathering Place at La Casa de Cristo Lutheran Church. Talented and dedicated ensembles from around the Valley performed works by Dvořák, Handel/Halvorsen, Vivaldi, Amelkina-Vera and more.
Our wonderful panel of judges provided written feedback to each ensemble, and awarded prizes and ratings for standout musicians. Prize-earning groups will receive invitations to perform on the Arizona Musicfest Young Musicians Concert series in the coming year.
Meet our our Prize-earning ensembles and judges below, more information on the competition can be found by clicking HERE
First Prize
PEGASUS DUO (violin/viola duo)
Seungchan (Aiden) Min, violin | Brandon Lee, viola
Coached by Susanne Rothaar
Halvorsen, Passacaglia for Violin and Viola
---
Second Prize
JADE TRIO (piano trio)
Yoonji Lee, violin | Abraham Kim, cello | Daniel Kang, piano
Coached by Yeil Park
Repertoire: Dvořák, Piano Trio No. 4 in E minor, Op. 90, B. 166 "Dumky," Mvts. I & III
---
Third Prize
Saguaro Quintet, (piano/violin quintet) 
Katherine Li, violin | Andrew Yang, violin | Borong (Steven) Zhang, violin | Sadie Christie, violin | Jarron Deng, piano
Coached by Jing Zeng
Repertoire: Vivaldi, Concerto Op.3, No.10 in B minor
---
Excellent Rating:
ACADEMY OF MUSIC & DANCE GUITAR ENSEMBLE, guitar quartet
Miles Nahf, Daren Crusenberry, Emil Jiralerspong, & Samden Bottorf, guitars
LEE DUO, violin duo
Yoonji Lee & Joshua Lee, violins
Judges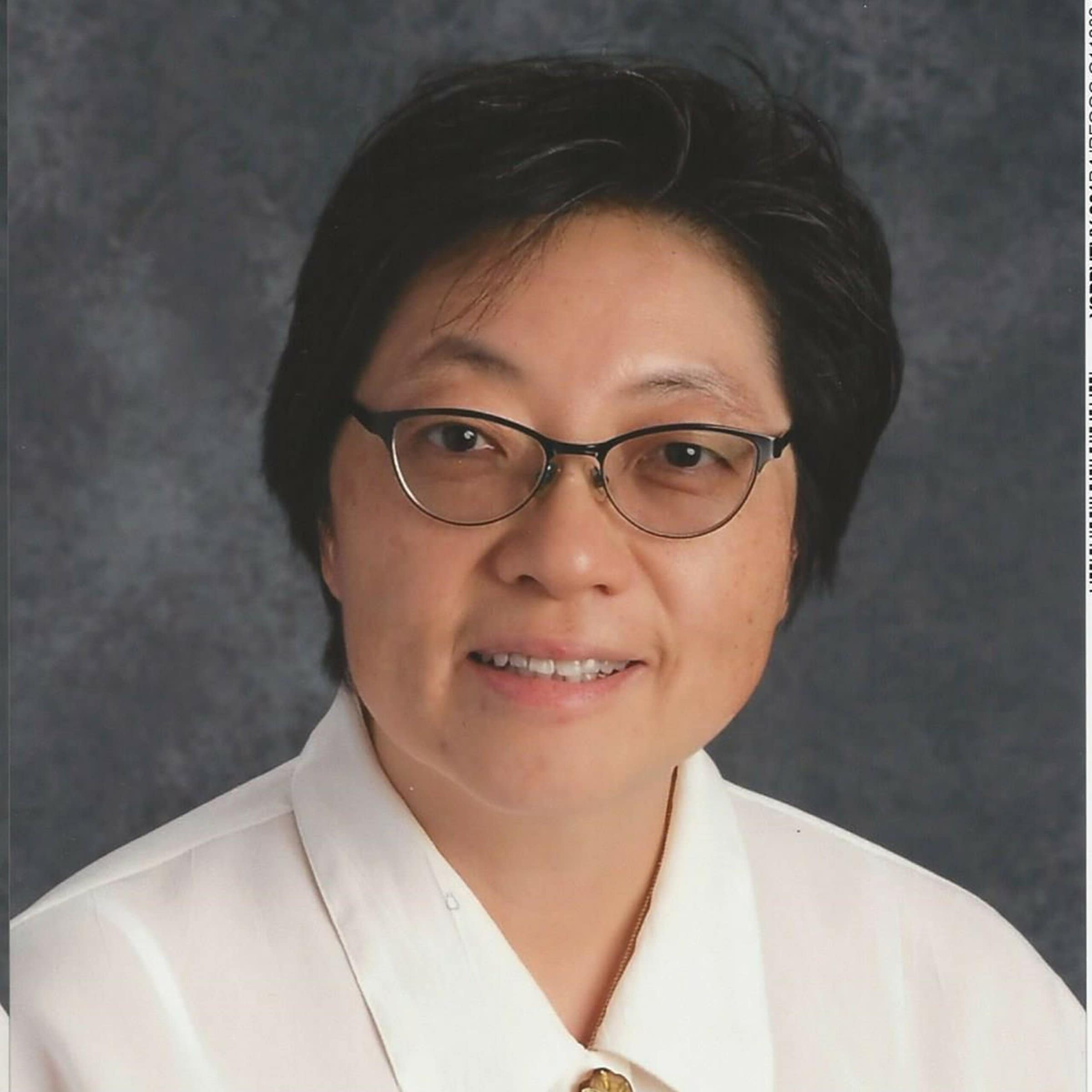 Mandarin Cheung-Yueh
BIO
Born in Hong Kong, Dr. Mandarin G. Cheung-Yueh, NCTM holds degrees in performance and pedagogy from Arizona State University and the University of Houston, as well as diplomas in piano performance from the Trinity College of Music, London. She has won numerous piano competitions and performed with orchestras.
A nationally certified independent piano teacher for four decades, Dr. Cheung-Yueh was a member of the piano faculty at Rosie's House, a community music school serving under-privileged pre-collegiate students in the Metropolitan-Phoenix area. She had taught and designed the high school piano curriculum for Arizona School for the Arts and had written for Keyboard Companion (subsequently Clavier Companion and now Piano Magazine). She regularly adjudicates competitions, conducts master classes, and presents workshops at music teachers associations, including the Music Teachers National Association Convention. Her students have won scholarships and awards in various competitions and have performed with orchestras.
Dr. Cheung-Yueh was President (1991-1997) and co-founder of the Young Artist Committee, a non-profit organization which now, in partnership with ASU's Herberger Institute for Design and the Arts, presents the biennial Bösendorfer and Yamaha USASU International Piano Competitions and The Angelo and Micheline Addona Arizona Young Artist Piano Competition. She has served as the Southwestern Division Chair for the MTNA Collegiate Competitions, the 2nd Vice-President for the Arizona State Music Teachers Association, and most recently as the organization's chair of the Independent Music Teachers Forum. She was a member on the Arizona Piano Institute Board of Directors, as well as selection committees for scholarships and research grants. Since 2019, Dr. Cheung-Yueh holds the post as ABRSM's (The Associated Board for the Royal Schools of Music) International Representative for the Southwestern United States.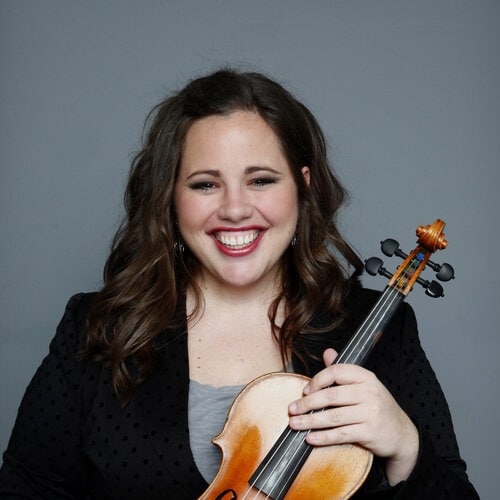 Heidi Wright
Heidi Wright has been a violinist in Tetra String Quartet since its formation in 2010 and has been teaching in this Tempe Residency Program since 2014. Heidi is a native of Mesa, Arizona. She began playing the violin and piano at an early age and graduated from Westwood High School. She has earned degrees in music performance and education from all three Universities in Arizona. She has a strong background in education, having taught violin for 19 years and junior high math in Mesa Public Schools in 2007-2008. Heidi believes strongly that music performance and engagement can be used as a means to connect and educate students about perseverance, awareness, communication and empathy. She has created engaging educational content that Tetra has presented along with their performances in schools, hospitals, juvenile detention centers, and several other communities. In addition to teaching students through the Tempe Residency, Heidi coaches students in chamber music through the Tetra Chamber Music Institute. The mission of this year round program is to help young musicians channel their creative strengths to effect positive change in themselves and in the community.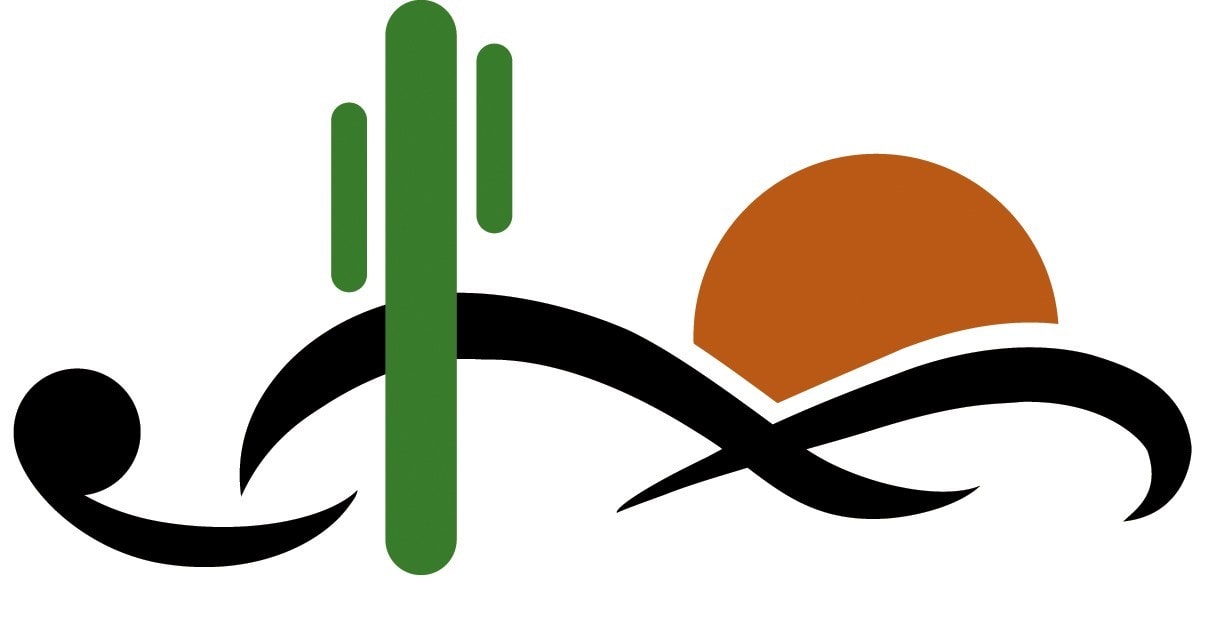 Joshua Pierce
Joshua Pierce holds both a B.M. and M.M in Classical Guitar Performance from Arizona State University, where he studied with Professor Frank Koonce. During his time at ASU, he was the recipient of the Richard and Babette Burns Classical Guitar Scholarship, the Northern Trust/Virginia G. Piper Enrichment Award and was a two-time finalist in the ASU Concert of Soloists Concerto Competition. Mr. Pierce has studied with Chuck Hulihan at Glendale Community College, where he participated in premier performances of compositions written expressly for the GCC Guitar Orchestra and Octet. He has also performed in master classes with world-renowned guitarists, including Pepe Romero, David Russell, and Scott Tennant, and studied at the International Guitar Symposium in Iserlohn, Germany in 2007. As a teacher, Mr. Pierce has been active in the Phoenix area since 2006, working with several studios and organizations, as well as serving as a teaching assistant at GCC and co-director of guitar ensembles at ASU. Mr. Pierce serves on the board of three organizations: Phoenix Early Music Society (vice president), Phoenix Guitar Society (secretary) and Grand Canyon Guitar Society (board member).