Have you ever wanted to learn an instrument, but never had the time or were convinced it was too late? Now is your chance to experience the joy of music-making! In this weekly group class, you will learn to make music on an accessible, cost-efficient, easy-to-learn, and just downright fun instrument-the ukulele! By popular demand, Arizona Musicfest now hosts two ukulele sessions: a Beginner's class, and an Intermediate class.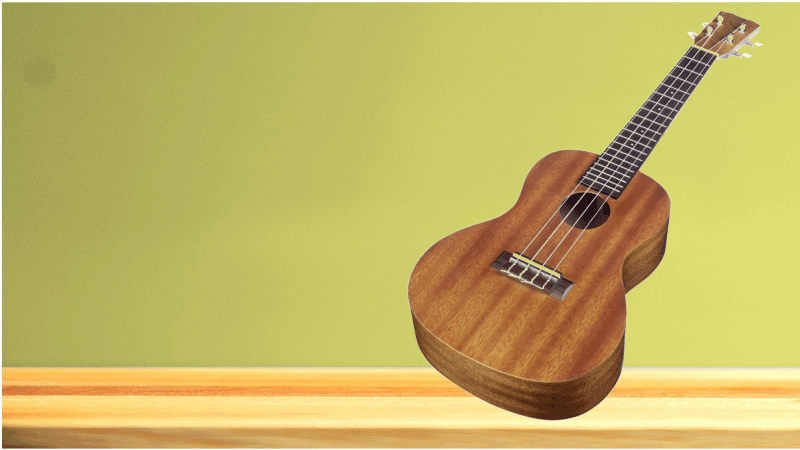 Continue to grow in your playing by exploring ukulele techniques!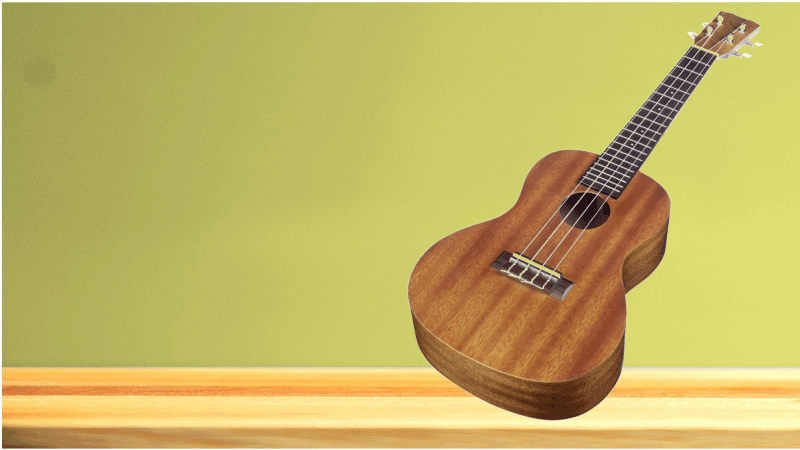 Further your enjoyment of and skill on the ukulele through challenging and fun jam-session-type classes!