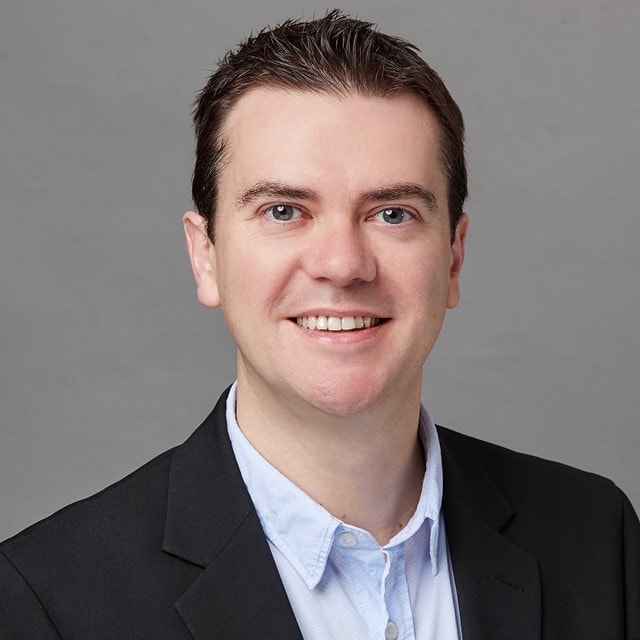 Cathal Breslin has been praised worldwide as one of the most exciting pianists of his generation with critical acclaim such as "superb intensity and passion" (Cleveland Plain Dealer, Ohio), "energized and energizing" (Belfast Telegraph, N. Ireland), "a deep connection to the music" (Tampa Oracle, Florida), and "noble poetry…perfumed pianissimo (The Independent, London). Born in Derry, Northern Ireland, he has performed solo recitals in major concert halls throughout Europe, U.S., and Asia, such as Carnegie Hall in New York, Wigmore Hall in London, Kumho Hall in Seoul, and the National Center for the Performing Arts in Beijing.
Recent solo concerto performances have included Rachmaninov, Tchaikovsky, Prokofiev, Beethoven, Mozart, Takemitsu, Poulenc and Liszt Concerti with the RTE National Symphony Orchestra, BBC Ulster Orchestra, Greensboro Symphony NC, Jackson Symphony TN, Turin Philharmonic, Memphis Symphony, and the RTE Concert Orchestra.
As a chamber musician, Cathal has performed extensively with flutist Sir James Galway, soprano Measha Brueggergosman, violinists Augustin Dumay, Anne Akiko Meyers, Dmitry Sitkovetsky, cellists Jan Vogler, Jeffrey Zeigler, Raphael Wallfisch, the Houston Symphony Winds, and the Brodsky, Ceruti and Coull Quartets. He is a regular member of Trio Festivale, a flute-cello-piano ensemble that tours and commissions new works internationally.
In 2008, Cathal and his wife, flutist Dr. Sabrina Hu, created the Walled City Music Festival in Derry, N. Ireland, which has regenerated music with its concerts and outreach activities in the region. Now entering its 13th year, WCM has become one of the most successful arts organizations and festivals , with Artists such as the Kronos Quartet, the Bang On a Can All-Stars, Ulster Orchestra, the Labeque Sisters, and Jeremy Denk. In 2019, they introduced a new annual WCM International Piano Festival and Competition, which attracts participants from over 20 countries.
He moved to the U.S. as an Ireland-U.S. Fulbright Scholar, where he received a DMA Degree from the University of Michigan, studying with Arthur Greene. His earlier studies were from the Royal College of Music in London, the Royal Northern College of Music in Manchester, the Real Conservatorio Superior in Madrid, and the Royal Irish Academy of Music in Dublin.  Cathal is currently an Assistant Professor of Piano at Arizona State University in Tempe, Arizona. In 2020, he signed as an exclusive Yamaha Artist, and released a new album entitled "Mirage" – an album of Romantic piano works that create musical illusions of landscapes and fantasies, reflecting light and color.