Musicfest's Music Makers in-school assembly concerts engage students with exciting music, activities, and classroom materials to support and enhance the curriculum of schools served. With programs developed for specific grade levels, Musicfest's programs feature a wide array of instruments and musical genres. Performed in classrooms, gymnasiums, cafetoriums, and multipurpose rooms, these 50-minute programs are free of cost to schools and districts.
All concerts include pre- and post-concert materials written to support classroom teachers, fine arts teachers, and families to extend the concert experience beyond the performance.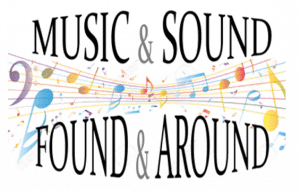 Presented in collaboration with Arizona Rhythm Connections and their primary Teaching Artist, Frank Thompson, students clap, stomp, strike, scrape and rattle along to explore how music can be made with sounds all around us. We turn the performance space – a Cafeteria, Gym, or MPR – into a musical lab, testing out the sounds around children at school – think of STOMP, but with teaching artists guiding the exploration.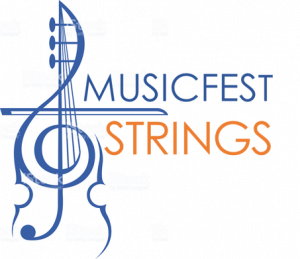 Produced in collaboration with the Tetra String Quartet, Musicfest Strings is an interactive program that moves outside the boundaries of the classical string quartet and invites students to explore a world of styles and sounds. As Tetra interprets music from around the world, students will listen and identify musical tools that are used to express emotion, tell a story, or imitate other instruments. Students will join in the performance as a rhythm section, discuss their ideas about the music, and leave the performance saying, "I didn't know a string quartet could sound like that!"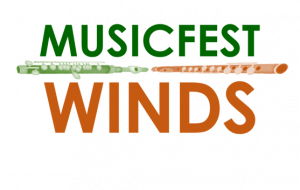 Featuring the instruments of the woodwind quintet (Flute, Oboe, Clarinet, French Horn, and Bassoon), students explore how composers, like authors, convey mood, activity, and story in their compositions. Students create a unique story with the ensemble, making choices about the characters, mood, setting, and action. Performers then present students with a series of musical options to represent and score their story, then use critical thinking and specific language to explore their decisions after hearing the pieces.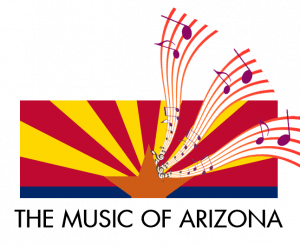 The Music of Arizona uses culturally-diverse music and musicians to trace the multicultural evolution of our state, from native residents to the migration of Arizona's currently diverse population. Students explore the indigenous and historically migrant cultures of Arizona through storytelling, folk tunes, and the creation of The Music of Arizona ensemble featuring Native American Flute, Mariachi Vihuela, Fiddle, Chinese Erhu, and Jazz Saxophone.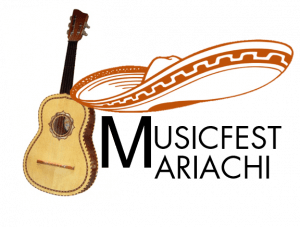 Musicfest Mariachi introduces students to mariachi music and the culture of Mexico. Mariachi music has represented Mexican heritage since the 1920s, and the tradition continues into the US with many Mexican-Americans connecting the two countries through music. Students learn about instruments (including timbre, vibrato and instrument families), the unique instrumentation of mariachi, and the history of mariachi music in this vibrant program.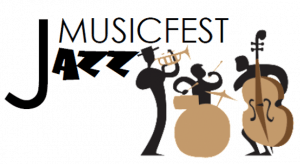 Musicfest Jazz features musicians from The Nash performing arrangements of familiar pop melodies and movie tunes to explore various jazz styles, including swing, bebop, bossa nova, and fusion. With an emphasis on improvisation and creativity, students also trace the roots of Jazz through the United States, eventually landing in Arizona with the flourishing Jazz culture blossoming all around them.