Thursday, February 20, 2020 7:30pm
An all-Russian program begins with Borodin's exhilarating Polovtsian Dances, followed by Rachmaninoff's Piano Concerto No. 4, featuring the prodigiously-talented Samuel Xu, an alumnus of Musicfest's acclaimed Young Musicians Programs. Maestro Moody and the Festival Orchestra complete the tour of Russia with one of the greatest works of the symphonic canon, Mussorgsky's Pictures at an Exhibition, which paints vibrant scenes through powerful and evocative music.
PROGRAM:
BORODIN: Polovtsian Dances from Prince Igor
RACHMANINOFF: Piano Concerto No. 4
Samuel Xu, piano
Intermission
MUSSORGSKY/Ravel: Pictures at an Exhibition
This program is generously sponsored by John and Hope Furth.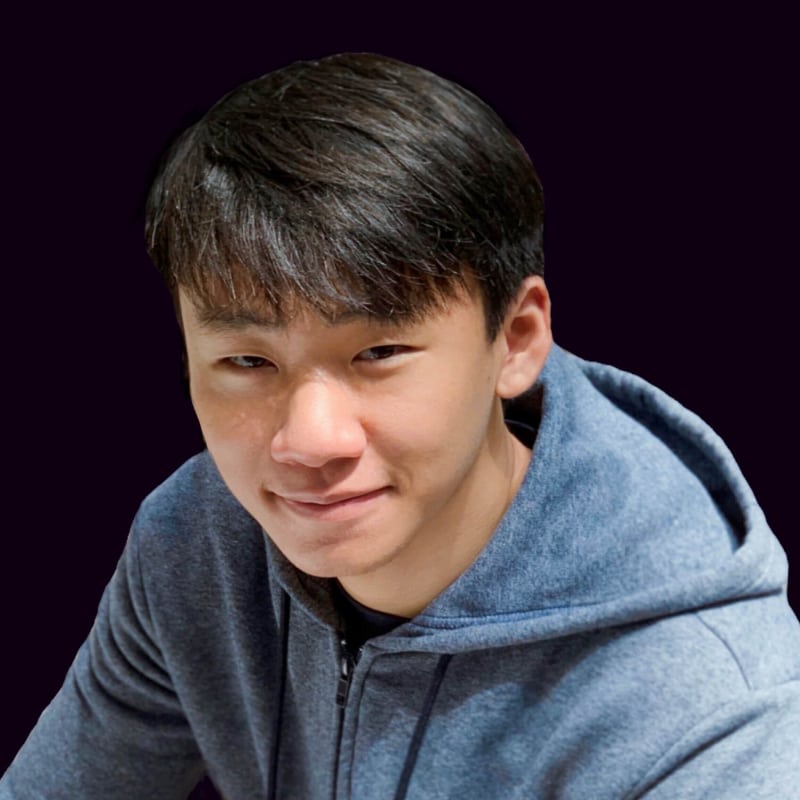 Samuel Xu
Piano Soloist
An 18-year-old freshman at the Eastman School of Music, Samuel Xu is a versatile performer, playing both classics and contemporary works with artistry that belies his age. He began piano study at the age of six with his mother, Hong Zhu, and continued to study with his father, Fei Xu, since he was eleven. He currently studies with Alan Chow in pursuit of his undergraduate degree in piano performance. At the age of fourteen, Samuel was the first prize winner of the 2015 IIYM International Piano Competition. His other awards include first prize of the Arizona State Music Teachers National Association Junior Piano Competition, the East Valley Music Teachers Association Piano Competition, the Arizona Young Artist Piano Competition, the Steinway Avanti Star Piano Competition, and the Arizona Musicfest Youth Piano Competition. Samuel was showcased twice in Musicanova's Young Artist Concert Series, and has been a regular participant in Arizona Musicfest's Young Artist Program for six years, performing multiple times at the Musical Instrument Museum and at festival Outreach concerts. Samuel had his orchestra debut with the Verde Valley Sinfonietta in 2015, performing Gershwin's Rhapsody in Blue, and performed Gershwin's Piano Concerto in F Major the following year with the MusicaNova Orchestra. Samuel was also a Chopin National Foundation of America scholarship recipient for four consecutive years since 2016.