Part performance, part lecture, go deeper into the creation of some of your favorite pieces with Musicfest Informances.
Andrew Lloyd Webber is one of the most recognizable figures of modern musical theatre, cultivating a maximalist style in staging, song pacing, and orchestration that has been emulated by contemporaries around the world. Join ASU Director of Musical Theatre, Brian DeMaris, for a survey of tunes from this style, and exploring the impact of Lloyd Webber on the wider genre, the unique compositional elements to this style, and the popular music influences that help shape the style!
Today's event is part of a four-part series occuring monthly in the Community Room at Arizona Musicfest.
Andrew Lloyd Webber – "The Music of the Night," from The Phantom of the Opera
Andrew Lloyd Webber – "Gethsemene," from Jesus Christ Superstar
Led By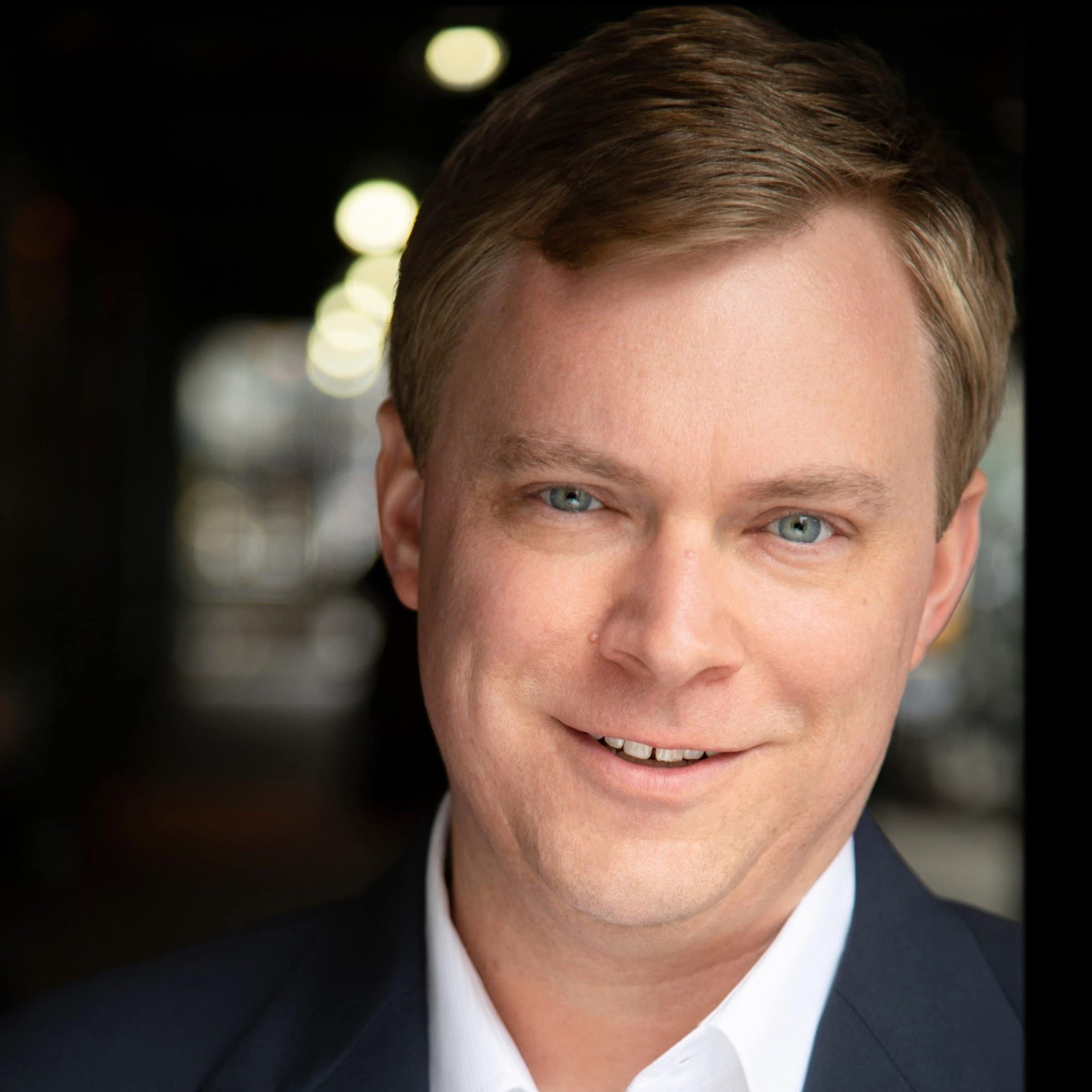 Brian DeMaris
Equally at home in opera and musical theatre, and involved with the development of over two dozen new works, Brian DeMaris has established a national reputation as a performer and pedagogue in a wide range of repertoire. He has worked with New York City Opera, Florida Grand Opera, Glimmerglass Opera, Opera Theater of Saint Louis, Syracuse Opera, Tri-Cities Opera, Anchorage Opera, El Paso Opera, American Opera Projects, American Lyric Theater, Ash Lawn Opera Festival, Music Saint Croix and the Israel Chamber Orchestra. He has appeared at the United Nations, the Aspen Music Festival, Boston's Jordan Hall, New York's Studio 54, Jazz at Lincoln Center, Symphony Space, Alice Tully Hall, and in recitals, competitions, and master classes throughout the United States and abroad. He is the 2nd place winner of the 2013 and 2015 American Prize in Opera and Musical Theater Conducting. Previously director of opera and musical theatre at Ithaca College and Music Director of Mill City Summer Opera, he currently serves as Artistic Director of Music Theatre and Opera at Arizona State University and Principal Conductor of the Anchorage Opera in Alaska.