Friday, April 15, 2022 10:00 am
Join us for an insightful morning exploring the nuances of Frédéric Chopin's incredible piano writing! This session, led by Dr. Elias-Axel Petterson, will include both commentary on and performance of Chopin's Fantasie in F minor/Ab Major, Op. 49. Find more inforamtion below and RSVP at the link above!
Chopin's foray into large-scale structures is immortalized in his epic Fantasie in F Minor/Ab Major, Op. 49. This work captures many facets of Chopin's personality and compositional style, from rhapsodic, etude-like passagework to heroic marches, harkening back to his Polish youth. Dr. Pettersson will guide his audience through a musical tour of the piece, outlining motivic aspects, examining melodic and harmonic trademarks, and revealing the quintessential spirit so emblematic of "the poet of the piano".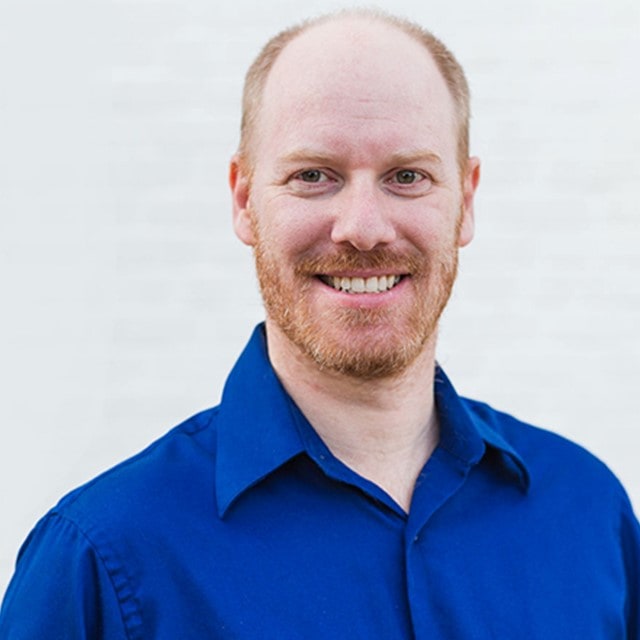 Elias-Axel Pettersson
Lecture-Recitalist
Hailed for his "rhythmic integrity, singing tone quality, and refinement" (Clavier), Swedish-American pianist Elias-Axel Pettersson has established himself as a formidable soloist, chamber musician, and pedagogue. A Mason & Hamlin Concert Artist, he has garnered prizes on the national and international level, and has collaborated with numerous musicians, including David Felberg, Henk Guittart, Josh Perlman, Michiel Schrey, Guillaume Tardif, and Krzysztof Zimowski. In 2008, Pettersson formed Duo Giocoso with French violinist Roland Arnassalon; in 2017, he formed Æterna Sirius with pianist Jessica Yam. Pettersson champions contemporary composers such as Alan Belkin, Alvin Curran, Drea Pressley Tischhauser, and Altin Volaj. He premiered Michael Mauldin's Petroglyph for Piano (2011) and recorded Gabriel Madden's La Herse (2009), featuring a rare Sauter 1/16-microtonal piano. Pettersson released three albums on Axel Records. He has cultivated a loyal online following through his websites and YouTube channel and is co-host for the music division of the podcast And If Love Remains.
Pettersson is a frequent performer, lecturer, and masterclass teacher throughout the USA, Canada, and Sweden, and is known for being a conscientious, patient, and motivational guide with a methodical, yet holistic and creative approach. He aims to coordinate the mind, body, and spirit by combining his extensive music theory and history background with his training in Alexander Technique. His students have won numerous prizes and have been admitted to undergraduate and graduate programs throughout the USA and Canada. He has been a jury member for national and regional competitions.
In 2015, Pettersson founded Southwest Piano Festival, a summer performance series dedicated to promoting piano music and performers in New Mexico. In 2018, he joined Arizona Piano Institute's Board of Directors, where he now coordinates the annual piano competition. He has lectured, taught masterclasses, and performed alongside faculty artists including Elisabeth and Eugene Pridonoff, Yuri Kot, and Eckart Sellheim and Dian Baker. In 2019, Pettersson joined the faculties of Arizona School for the Arts and Rosie's House, where he is currently co-chair of the piano department. He also joined the faculty of Adamant Music School in Vermont.
He studied with Paul Stewart, Sergei Babayan, Larissa Dedova, Douglas Humpherys, and Maribeth Gunning, and has played for André Watts, Jean-Bernard Pommier, Arnaldo Cohen, Pavel Nersessian, Dina Joffe, and the Guarneri String Quartet. Pettersson holds a doctorate from the Université de Montréal, where he taught for 8 years.